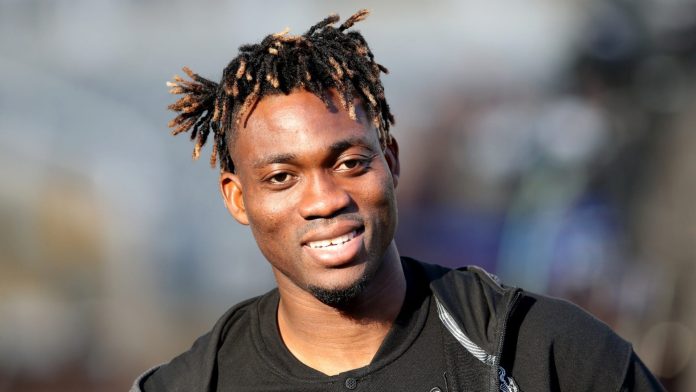 Christian Atsu agent Murat Uzunmehmet has revealed that he is in deep mourning over late Ghanaian star performer. The 31- year old Ghanaian forward was found dead under the rubbles of the Turkish earthquake.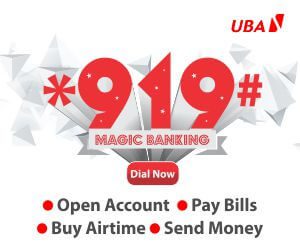 "Its sad news for the World of football and particularly Africa as Atsu was one of the finest players Ghana ever had," Uzunmehmet lamented. The former Chelsea star was missing after the Turkish earthquake more than a week ago.
Reports claimed few days later that he has been found, but his club Hatayspor denied the rumors and said he was still missing as he could not be located. On Saturday morning, the sad news was confirmed by his agent. "Christian Atsu has been found but unfortunately dead," he posted on his Twitter handle.