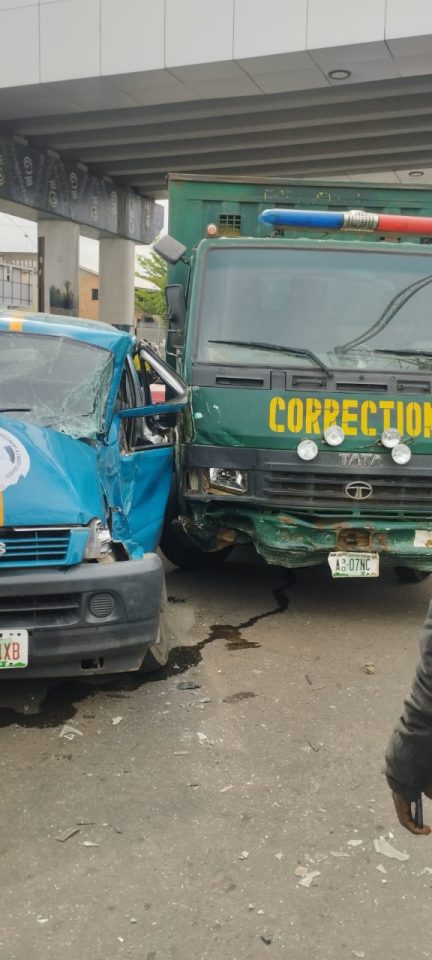 BY TIMOTHY AGBOR, OSOGBO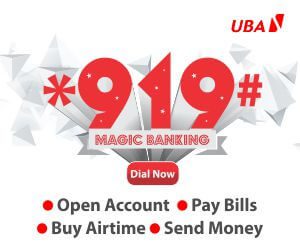 There was commotion around Ola-Iya area in Osogbo, Osun State capital on Thursday morning after a vehicle belonging to the Nigerian Correctional Centre hit a moving intrastate commercial bus popularly known as Korope and injured two commuters.
A traffic official at the scene of the incident said the the correctional vehicle driver defied the traffic lights before colliding with the moving bus.
The bus driver and one other passenger were said to have sustained injuries.
The driver of the mini bus sustained serious injuries on the face and ankle while his passenger, a woman going to her work place, also sustained serious injuries at her waist and eye.
The injured victims have been rushed to a nearby hospital for treatment.
Aggrieved youths protested the accident and caused traffic snarl in the area.