Security experts and the Vigilante Group of Nigeria recently deliberated on how best crime could be reduced in the community with the cooperation of all the relevant security agencies in Nigeria.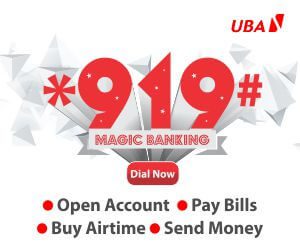 The Commander General of the VGN, Mr. Usman Muhammed Jahun told our correspondent that despite the availability of many security agencies like the police and the armed forces, the role of the vigilante group could not be ignored.
Jahun also said that the VGN was already aspiring to become a legally recognised security agency in Nigeria. "My resolution is that the Vigilante Group should be part of this system because we have eyes in all the communities. By the grace of God, our bill is before the National Assembly and it has passed first and second reading. If it is approved, we are going to support other security agencies," he said.
Jahun added that the major challenge facing the group was lack of fund and enabling law, saying, "The main challenges is funding and the law that is not there. But we are working on that with the National Assembly."