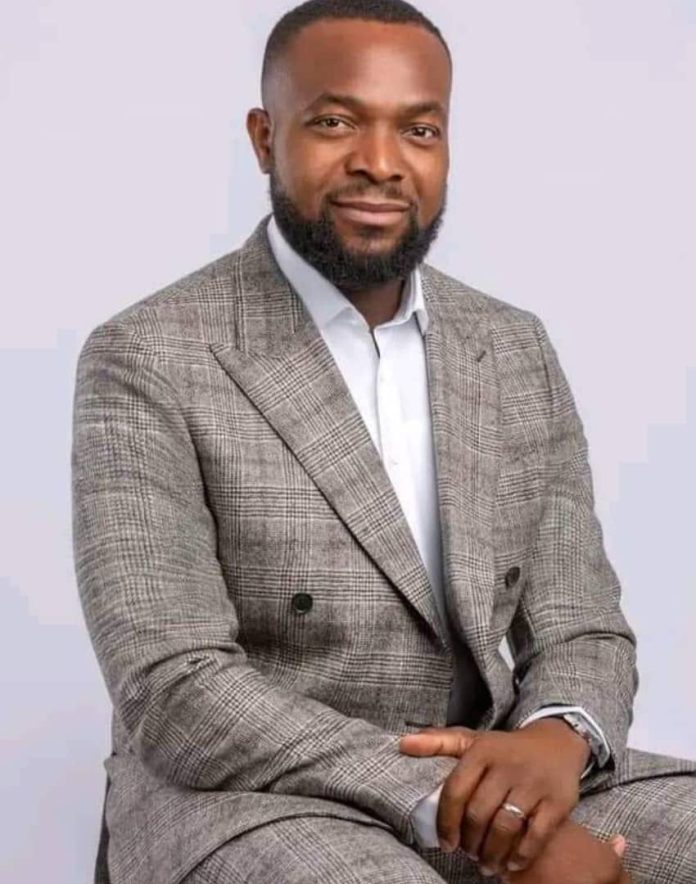 BY ABDULKADIR ISLAMIYAT OLUWATOYIN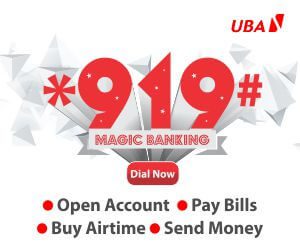 It is pertinent that, at this critical moment of our national life, we all need to speak up and correct some ills and anomalies in our society. Hence, silence is no more golden.
Speaking up against injustice is the real treasure. It will be a great disservice to those who toiled day and night to ensure President Tinubu's victory at the polls if this unsavoury disposition is allowed to slide.
I could not watch his screening at the Senate live; however, I was able to lay my hand on the recorded video on Channels TV YouTube channel and watched it.
It took me 47 minutes, 55 seconds to watch the entire proceedings at the hallowed chamber. I painstakingly dedicated a portion of my time to watch the relatively lengthy video.
As a medical doctor, I did a clinical x-ray of the whole scenario, for me to contrive a proper diagnosis and treatment of what Dr. Bosun is up to.
Having listened to his presentation at the Senate and the contiguous issues raised by our senators, especially that of Distinguished Senator Buhari AbdulFatai, I have these to say.
Senator Buhari queried Dr. Bosun on the disparaging remarks he made about Nigeria in one of his tweets, where he was asked to explain his warped belief about Nigeria.
In his attempt to pander to the senators' emotion, he said they should treat him like their son.
I cannot wrap my head around his lame reasons. Why would they treat him like their son, when he had earlier called the entire members of the Senate morons? When he was insulting the entire democratic symbol of Nigeria, did it ever occur to him that those he was calling morons were old enough to be his father?
Dr. Bosun explained that, as a result of his passion and love for Nigeria, he domiciled his business in Nigeria. Yes, he made the right choice. Nevertheless, I believe this is a symbiotic relationship between him and Nigeria. His choice and decisions are basically hinged on the fact that Nigeria has a blossoming business environment for startups. All the economic indices are favourable to the growth of his business. For instance, the demographic advantage (population), mild tax laws and friendly investment atmosphere are encouraging for any fecund and smart entrepreneur that wishes to establish in Nigeria.
By the way, why didn't he try to establish his business in the UK? After all, he is a holder of the British passport. The reason is not far-fetched. Nigeria has one of the world's cheapest labour. That is the reason some of us earnestly clamour for a review of our labour laws.
Nigerian youths are underpaid and short-changed in the areas of remuneration and benefits. Why wouldn't he opt for Nigeria as his investment destination?
He is much aware of what obtains in other climes. Heavy taxation, discriminatory business edicts, high cost of labour and other unfavourable factors are capable of crippling his business zeal abroad.
It is utterly astonishing that Dr. Bosun lobbied and was palpably eager to serve as a minister under President Tinubu, a man he loves to scuff and deride as being corrupt and unworthy of being voted for.
More so, he should have stuck to his gun and followed his own admonition by refusing to serve under a supposedly corrupt administration.
Furthermore, in order to show how resolute he is, he should have staunchly maintained his stances, while at the senate screening, and called the senators' bluff on his nefarious and vile tweets about President Tinubu and Nigeria as a whole.
Therefore, all that Dr. Bosun Tijani did, as regards his business choices, were principally for his personal gains, though I still commend his thoughtfulness.

Mark Zuckerberg and other global investors he attracted to Nigeria obliged him, because he is a Nigerian and they know the enormity of untapped opportunities in Nigeria.
Dr. Bosun ought to be celebrating Nigeria for turning his life around. Nigeria has accorded him the opportunities no other country could have offered him on a platter. Nigeria deserves to be celebrated on his lips, every day of his life.
After those unprintable names he labelled Nigeria and her administrative symbols (like Aso Villa – AssHole Villa and Bloody Tag), while apologising, Dr. Bosun was still unremorseful in his apology.
The phrase, "if I", that he used, while tendering his apology, is a conditional statement, not absolute. He should have tendered an unreserved apology to all Nigerians for his derisional utterances.
Lastly, this should serve as a great lesson to those who love to pour invectives on Nigeria at the slightest opportunity.
Painting your country black will not only hurt the leadership of your country; it will surely hit back at you.
Words are like eggs – they are fragile. Moreover, the internet does not forget. All we tweet and post on different social media platforms are well documented. In future, our posts and tweets will be exhumed and used either in our favour or otherwise. Let us be careful of what we say or write about Nigeria. We have no other country except Nigeria.
Oluwatoyin, an Oncologist and Cancer Researcher, writes from Oyo State, Nigeria.