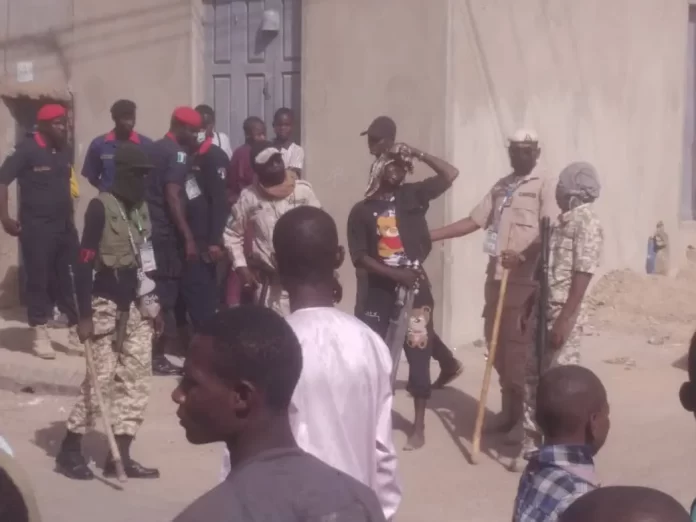 Security personnel on Saturfay morning averted attempts by thugs to disrupt voting process at polling unit 02, Charanchi ward, where the Kano State chairman of the ruling All Progressives Congress, Abdullahi Abbas was casting his vote.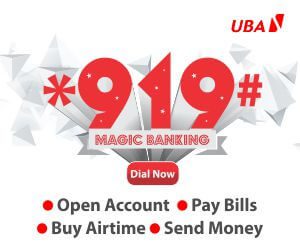 Trouble started when voters were scared away from the polling unit by thugs wielding dangerous weapons.
However, security agents took over the situation and some arrests were made.
One of the suspected thugs was arrested and taken away by the security as voters gathered around the area applaud them.