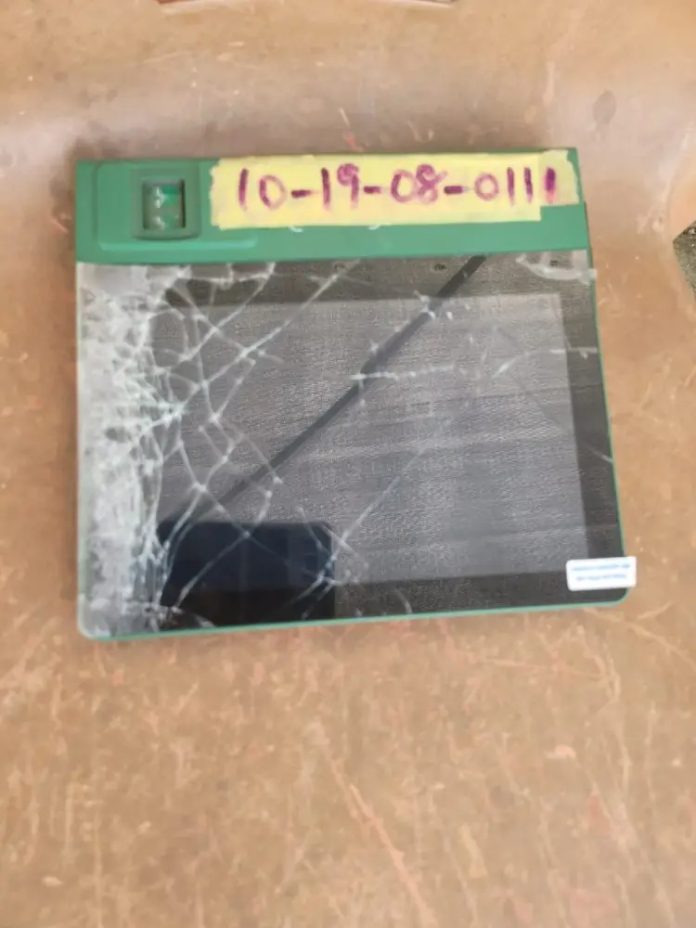 The governorship and House of Assembly election in Ewreni, Ughelli North Local Government of Delta State has been reportedly marred by violence as thugs allegedly working for a former member of the State Legislature and current serving Commissioner has destroyed electoral materials including some BVAS machines.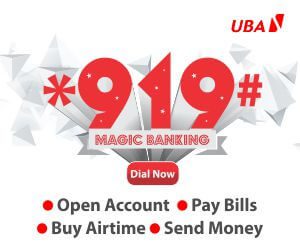 Journalists monitoring the elections were also prevented from entering the community by the rampaging thugs allegedly loyal to the serving state commissioner.
It was gathered that even security personnel sent to the community behave as though they have been compromised as they allegedly refused to intervene even as the disruption of the process continued.
Some of the corps members and other electoral officials were attacked by the thugs, some sustained injuries, why about three BVAS machines were smashed.
Evwreni is the country home of the Founding Leader of APC in Delta State, O'tega Emerhor, to whom some PDP leaders had allegedly boasted that they will not allow voting to take place in his community, and even with security personnel on ground, they were able to carry out their threats.