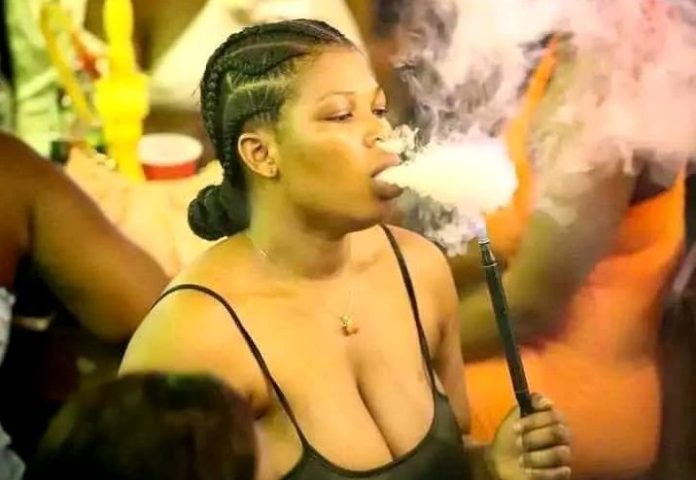 BY TIMOTHY AGBOR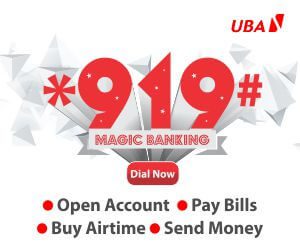 An old photograph of the Labour Party deputy governorship candidate for the March 18, 2023 election in Lagos State, Princess Islamiyat Oyefusi, has been generating divergent reactions among Nigerians.
The photograph, which has since gone viral, was released by controversial social media user, Kemi Olunloyo.
Olunloyo shared the photo of the politician smoking shisha, calling to question her leadership capacity and what her assumption of public office of such magnitude would portend.
While some Nigerians have been criticizing the female politician, others have been defending her action.
Many took to Olunloyo's comment section across all social media platforms to defend Princess Oyefusi.
Reacting to the photo Olunloyo captioned, "Deputy Governorship candidate in Lagos State," netizens were of the opinion that one's past doesn't make them unfit for leadership roles.
One of those who shared this view with the name, Stay with 1k, said, "I don't know who this is but Obama smoked marijuana in his past."
Another netizen, Adeoluwa Olamide wrote, "If you're without blemish, cast the first stone."
For Amadklassichic, "It's very glaring you are an anti-LP. Keep showcasing how shallow your mind is with all these antagonist behaviours. Shame!"
Ikwuaja Lynn Amala said, "In my opinion there is nothing wrong with shisha. Moreover that must have been years back and not recently. LP from top to bottom, period. This will definitely not stop people from making their decisions."
A tweep said identified as Teeboss said, "Not a fan of LP even Obama smoked Marijuana in his part life. Someone's social behavior has nothing to do with their governance skills."
However, Oyefusi has not reacted to the photograph as at the time of this report.