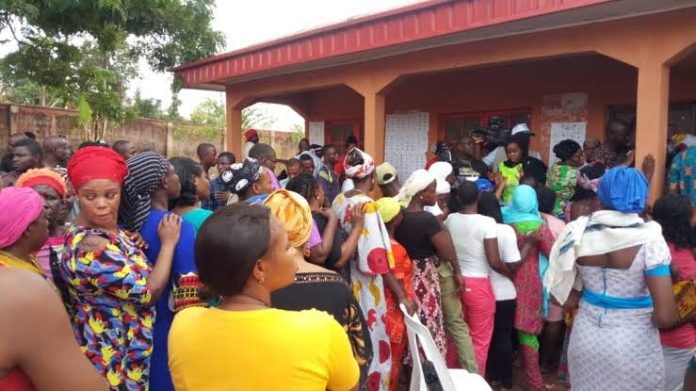 BY BRIGHT JACOB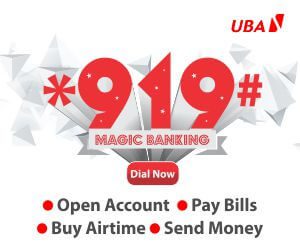 Voters in some polling units in Lagos have alleged manipulation after the Bimodal Voter Accreditation System was alleged to have turned voters who are "males" to "females", and vice versa.
According to the voters who expressed deep concern over what they said was a "manipulation", it was unacceptable some of them who are females were displayed as males on the BVAS.
"How can I be a female, and they say I am a male. They are doing something fishy here. There's a manipulation going here," one of them said.
Another said, "They have 'female' on the voters' list, 'female' on the INEC website, but 'male' on the BVAS. The system has been tampered with."
The voters however called on the Independent National Electoral Commission to quickly address the situation so that they would not be disenfranchised.