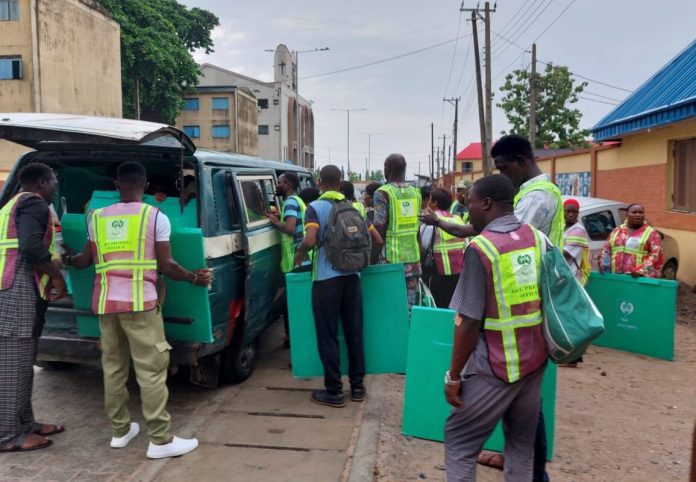 Voters on Saturday morning trekked to their polling units amid tight security in Gombe metropolis..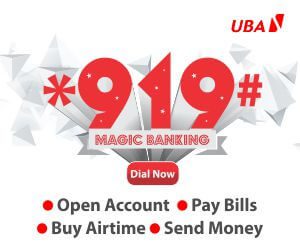 Reports had it that at Nassarawo, Yelenguruza, Union Bank road, Madaki, Sabon Layi, Herwagana and Kumbya-Kumbya areas of Gombe, there was a large number of people trooping out to cast their votes.
Troops and other security agents had mounted road blocks to enforce compliance with restrictions of vehicular movement in the Gombe metropolis.
Also, unarmed policemen were reportedly seen escorting corps members, other ad hoc staff and election materials to various polling units as early as 6.55am.
Voters were observed walking to various polling units in Yelenguruza, Madaki, Nassarawo and Herwagana as early as 6.40am.
Some of the voters at Yelenguruza said they had to walk to their polling units since there was restriction on vehicular movement.
Uche Moses, a voter, said he was going to exercise his civic right, "having lived in Gombe State for 30 years, it will be unfair not to partake in the electoral process."
Moses said he had to walk about two kilometres to his polling unit at State Low-cost area of the metropolis.
"When I showed them my voter card, they just allowed me to pass; for now the situation is good and I pray it is maintained so we can cast our votes and go back home peacefully."