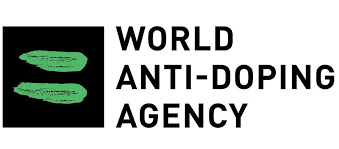 The painkiller tramadol will be added to the World Anti-Doping Agency (WADA) list of banned substances on January 1 2024, while cannabis is to remain prohibited.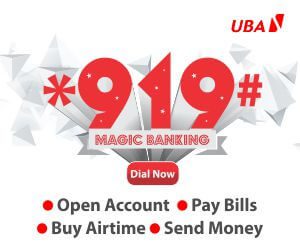 WADA had been pressured to review the status of cannabis largely in response to American sprinter Sha'Carri Richardson missing the Tokyo 2020 Olympics because of a positive test for the recreational drug.
Following an extensive review, cannabis will remain on the prohibited list, the 2023 version of which has been approved.
These latest judgements were made at WADA's second Executive Committee meeting of the year, held in Sydney and open to remote participation.
The Executive Committee endorsed the recommendation by the List Expert Advisory Group to prohibit the opioid tramadol in competition.
The delay in implementation is "to provide an additional year for broad communication and education of athletes, their entourage and medical personnel so that there is a better understanding of the practical implementation of tramadol prohibition in competition," WADA said.
It is also claimed this will give support personnel time to address how the safe use of tramadol for clinical purposes fits within anti-doping and sports authorities' time to develop educational tools for athletes.
Tramadol has been on WADA's monitoring programme and data gathered through that programme has indicated significant use in sport.