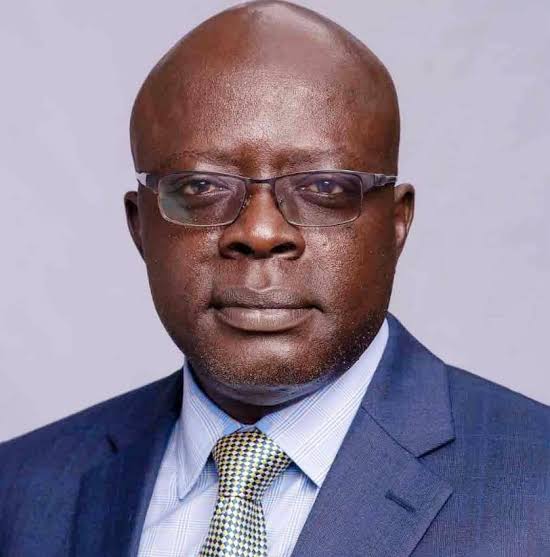 Five Councillors out of 11 on Thursday impeached the suspended chairman of Ijebu East Local Government, Wale Adedayo.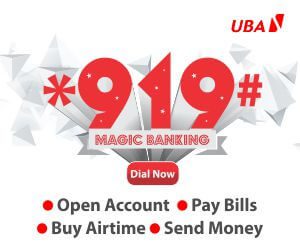 Adedayo's impeachment was announced in a statement issued by the Leader of the House, Fasheyi Akindele, in a statement, shortly after Adedayo honoured the invitation of the lawmakers.
Adedayo was impeached on allegation over funds diversion and mismanagement.
The statement reads, "The Councillors of Ijebu East Local Government of Ogun State, earlier today, impeached the suspended Chairman of the local government, Hon. Wale Adedayo, over allegations of financial misappropriation and diversion of council funds, among other allegations made against him.
"After a series of invitations by the House, which were ignored in the past, Adedayo eventually appeared before the legislative council today as the Councillors continued their probe of the chairman.
"The suspended Chairman owned-up before the full house of 11 councilors that he diverted federal allocations sent to the Council by the State Government and used them for purposes other than what the State Government approved.
"Adedayo also agreed that he spent the Council funds till August 2023, even when the budget was yet to be approved, whereas the law only allows him to spend till March 2023.
"Adedayo also opened-up that he used N5.2 million to produce 20 pieces of chairs and tables instead of the 290 chairs that the money was meant for as approved by the state government.
"On the issue of illegal levies and stickers to commercial transport operators in the local government, Adedayo said he thought the House had passed the Bill to that effect, but the Leader of House reminded him that a bill, if passed by the House, would have been jointly signed by the Leader of the House and the Council Chairman.
"That the chairman has run afoul of the laws of the land, specifically the Ogun State Local Government Laws 2006 and committed serious impeachable offences was therefore established.
"After about three hour's deliberation, the impeachment of the Chairman was put to vote. Five Councilors voted for his impeachment, four voted against, with one abstention
"Therefore, the Leader of the House pronounced Mr. Wale Adedayo impeached as the Chairman of Ijebu East LG."