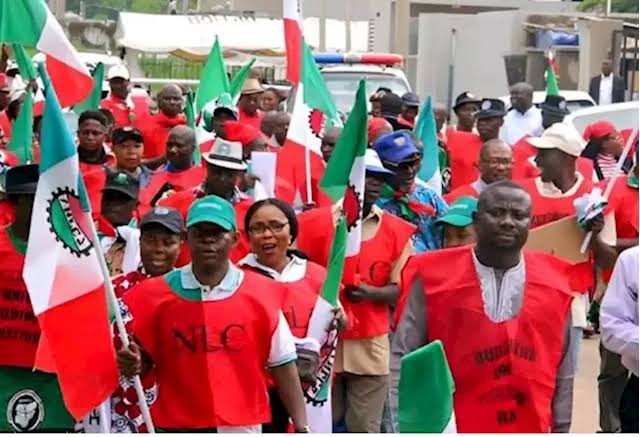 BY MAYOWA SAMUEL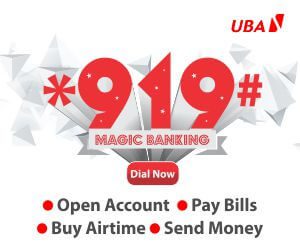 The Kano State chapter of the Nigeria Labour Congress has shut down government offices, banks and the power sector in the state in a warning strike against the removal of fuel subsidy.
Reports said that as early as 5 a.m. on Tuesday, the labour union was already on ground to carry out the enforcement of the strike.
The strike, which began on Tuesday morning, was led by the state's NLC Vice Chairman, Ado Riruwai.
Riruwai who doubles as the Chairman, Private Sector Unions in the state, told reporters that all government offices in the state were under lock and key, and that banks and the power sector were also not operating.
He added that they were also proceeding to the airport to ensure that no flights took off.
He said, "We have shut down the power sector. Banks are not operating. We heard a flight took off this morning from the airport, we are heading down there to ensure no flight takes off from the airport.
"All government offices were under key and lock," Riruwai stated.
Among facilities shut down include, the Kano Electric Distribution Company, head office.
The strike is in protest of the continued mass suffering and impoverishment experienced around the country, occasioned by the fuel subsidy removal.
The NLC has said that the removal of the subsidy will lead to a sharp increase in the price of fuel, which will have a negative impact on the poor and working class.
The strike is expected to continue on Wednesday.
The NLC has said that it will review the situation on Wednesday and decide whether to continue the strike or not.