The Commandant-General of Nigeria Security and Civil Defence Corps, Mr. Abdullahi Gana has dismissed reports of job recruitment in the agency.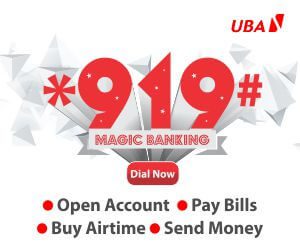 Gana urged desperate job seekers to beware of fraudsters and desist from patronising online advertisement put up by the scammers.
According to a statement by the Corps' spokesman, Emmanuel Okeh, Gana warned those involved in deceiving people for financial gains to desist or face the wrath of the law.
  He said, "The Corps is neither recruiting nor replacing as is usually tagged by the scammers. The process of recruitment into the corps is not through online.Rather, vacancies will be advertised in national dailies when the time comes. However, whosoever shows desperation and patronises online scammers, and falls prey to their antics, will face it alone, as the Corps will not take responsibility for any illegal and illicit act."