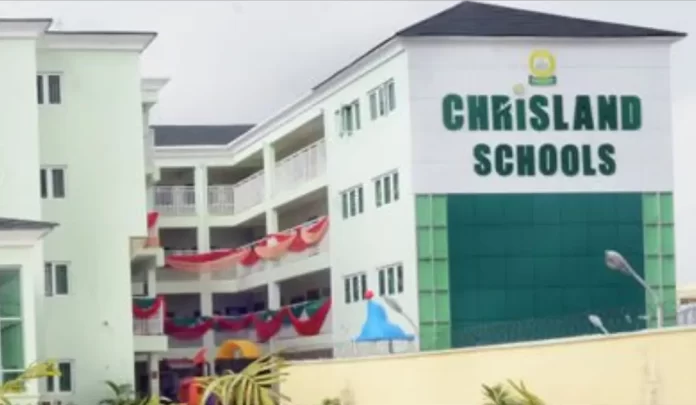 BY BENEDICT NWACHUKWU, ABUJA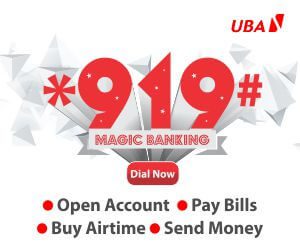 The management of Chrisland Schools has mourned the death of one of its students who died during its inter-house sports competition, adding that the school awaits the autopsy results of the late student. Following allegations of negligence in the handling of a health emergency that led to the student's death, the school in a statement on Sunday stated that while it does not intend to join issues or trend her treasured memory on social media, it had to break its silence to reveal what ensued. The school stated that it was heartbroken and distressed over the death of "Whitney Adeniran whose painful exit occurred on Thursday, February 9, 2023.
"Whitney was one of our Day students who opted not to participate in the inter-house sports match past for reasons we were not very sure about. However, on discretion, we respected her decision to err on the side of caution because, on the 20th of January, it is in our records that she complained about nottoo-buoyant health and we immediately contacted her parents. Her father, Mr. Michael Adeniran came to the school to take her home. We emphasized to her parents to take a critical look at her.
"It is instructive to state that Whitn e y slumped in public view and not under any hidden circumstances whatsoever. Our immediate response was to take advantage of proximity by identifying the nearest medical facility to take her to, where the Doctor on duty administered oxygen and every aid possible to her," the school said.
The management stated further that, "even as her family made funeral plans for an immediate burial, we differed politely and reiterated the need to establish a scientific verification of the underlying cause of death as mandatorily required in circumstances like this.
"We immediately notified regulatory stakeholders and agencies to allow for a comprehensive evaluation and assessment of the developments. "In spite of the compelling imperatives to fill any information gaps in public space, we stopped short of making any media sensation out of this because the deceased in question was minor and deserving of our unqualified respect.
We also prioritized respecting the privacy of the family and were with them consistently to mourn together. "As parents, we feel the deep pain of this loss and our thoughts are with the family and friends of this wonderful girl. As we continue to uphold the sobriety of this moment, we resist any urge to join issues or trend her treasured memory on media traffic.
"As we eagerly await the outcome of an independent post-mortem process, we remain unwaveringly committed to supporting the family at this critical moment and pray fervently for the fortitude to bear this painful loss," the school stated.