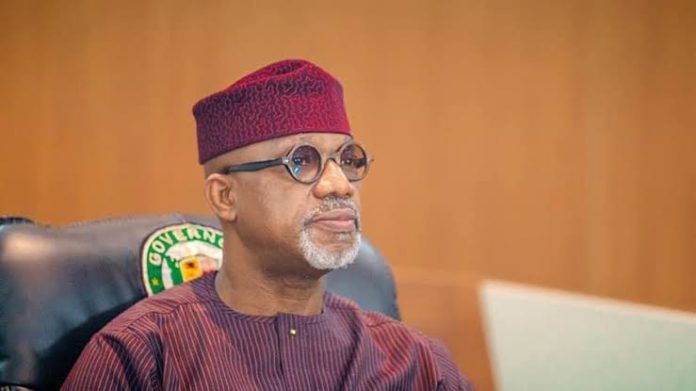 BY MAYOWA SAMUEL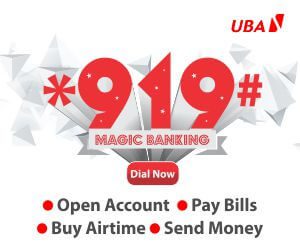 The Ogun Chapter of the New Nigeria People's Party has denied reports that claimed the party had dumped its governorship candidate, Olufemi Ajadi to endorse Governor Dapo Abiodun of the All Progressives Congress.
The NNPP in a statement to newsmen on Tuesday, noted also that the purported defection of its assembly candidate from Ipokia Local Government to Abiodun's APC was discovered to be a ruse.
The assembly candidate of NNPP in Ipokia/ Idiroko State Constituency, on her part, Senami Agboyinu Wheto said the purported defection and endorsement of Abiodun was a "set up".
Wheto said she never had any prior discussion with Governor Dapo Abiodun before the arranged meeting.
"I was surprised to see the cameramen taking shots and the Governor delivering a speech of admittance to APC. I was shocked because I never discussed it with anybody that I want to defect to APC or abandon my candidacy with New Nigeria People's Party."
In the same vein, the Ogun State Chairman of the NNPP, Oginni Olaposi Sunday warned Governor Dapo Abiodun to stay clear of Ogun NNPP.
In his word, Oginni made it clear that it was unfortunate that the Governor has been duped by his clueless agents who are desperately looking for who to endorse his second-term ambition.
Oginni stated clearly that "Ogun NNPP is not for sale."
Conclusively, Oginni advised the governor to look elsewhere to save himself.
He said: 'It's clear that Governor Dapo Abiodun's handler failed to know the rudiments of party administration because he is not qualified to perform the duty of the state chairman in receiving new members without the constitutional provisions of membership cards. NNPP is too big for Dapo Abiodun to buy cheaply and fraudulently.
"A better Ogun State is possible with our candidate Olufemi Ajadi Oguntoyinbo and all our 26 Assembly candidates."