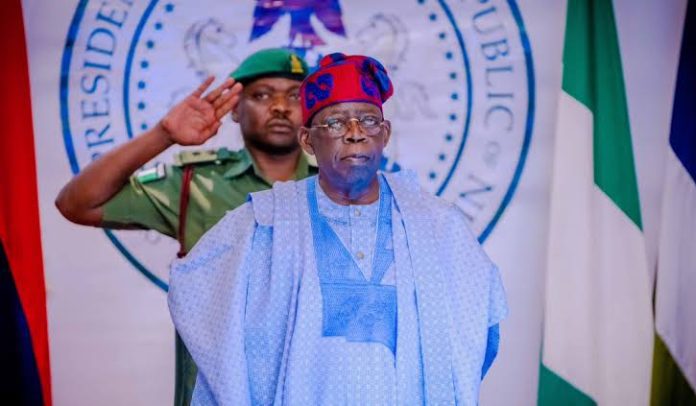 For Nigeria and the rest of Africa to make genuine progress and development, democracy must be nurtured and sustained, President Bola Ahmed Tinubu has said.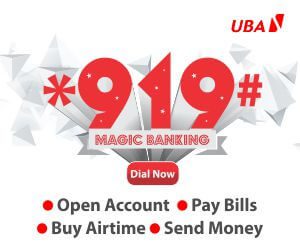 President Tinubu stated this on Wednesday in Abuja when he received leaders of the Senate, led by Senate President Godswill Akpabio, who were at the State House to congratulate him on his emergence as Chairman of the ECOWAS Authority of Heads of State and Government.
"Democracy must survive. We need it to make progress. We have to send the right signal to the rest of the world particularly outside Africa that we mean business," he said.
The President said his election to chair the body of the 16 West African heads of government was unexpected and unanimous, saying it was a call to service that requires more hard work.
Speaking of his election, which came as a vote of confidence by fellow leaders in the region, President Tinubu said it was "additional responsibility we must bear for the good of Africa.
"With encouragement like this from you and other channels, the credit means more work."
President Tinubu pledged not to let Nigerians down in the discharge of his responsibilities in spite of the current challenges.
Earlier, Senator Akpabio said the election of President Tinubu during his first outing with the regional body was a testament to the high esteem in which his colleagues hold him.
"We came to congratulate you on the laurel that you brought back home. On the first day, you were in the chambers of ECOWAS, your Brother-Presidents unanimously elected you to lead them. Your emergence signified the renewed hope you brought to Nigerians."
Senator Akpabio said the Senate and the entire National Assembly would continue to support the President to deliver on his mandate and accomplish his vision for a more prosperous Nigeria.