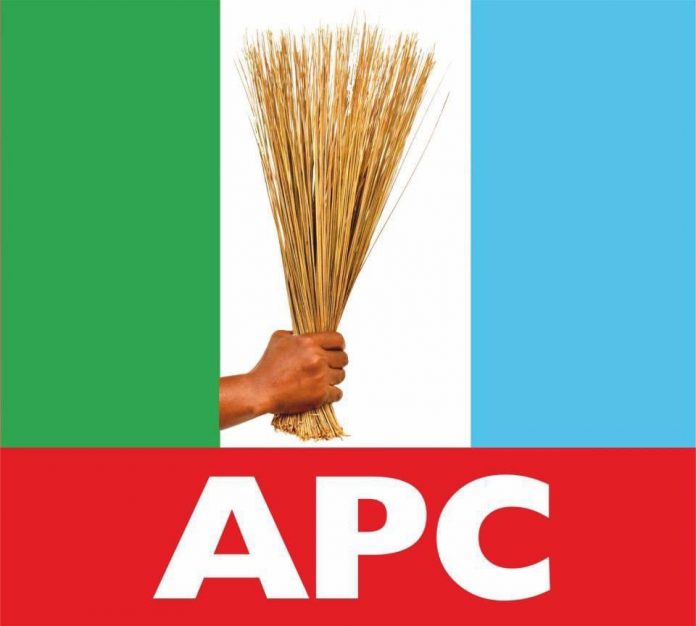 BY TIMOTHY AGBOR, OSOGBO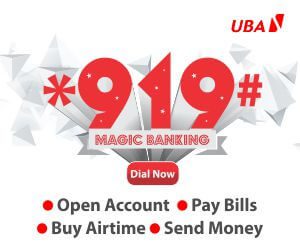 Ahead of the Saturday governorship election in Osun State, two chieftains of the People's Democratic Party in Nigeria have declared that it would be shocking for them if they discover that any Nigerian voted for the All Progressives Congress either in the Osun poll or at the 2023 general elections.
They hinged their reasons on the alleged failure of the ruling party both at the centre and at the state level adding that the recent security breaches and skyrocketing prices of goods were enough reasons to send APC packing.
In an exclusive interview with The Point, a former Deputy National Publicity Secretary of the major opposition party, Diran Odeyemi, expressed confidence that the PDP gubernatorial candidate in Osun, Ademola Adeleke would defeat that of the APC, Governor Gboyega Oyetola.
Odeyemi said if the ruling party would play by the game and eschew violence and vote-buying, PDP would carry the day both in Osun and Nigeria at large next year.
He said, "I will be shocked if any Nigeria decides to vote for APC. On the premises of insecurity alone, on which mantra they (APC) come into government, APC has failed woefully. They said they were going to wipe out corruption; their era is more corrupt than any government that has been in existence in this country.
"They said they were going to wipe out Boko Haram and terrorism in three months, it's now over how many years, and the president is even being attacked. And they said they were going to provide infrastructures; where are the infrastructures? Nothing is happening. For the future of this country, for us to remain as a country, we need a total change of administration and that's why I believe the people of Nigeria are not going to vote for APC for whatever reason.
"We are more than prepared for this Osun election. We only appeal to APC not to cause the crisis. We appeal to them to allow the wish of the Osun people to prevail through a peaceful and fair election. In a situation where our posters are being destroyed, we are not ready to retaliate, a situation whereby we are being called names, we are not ready to call them any name, a situation whereby the electorate and voters are being terrorised, we are not ready to retaliate.
"All that we are appealing and calling on Nigerians is that they should focus their attention on Osun State and ensure that our election is peaceful because what they are planning is crisis all over the state, what they are planning is vote-buying, we don't have the money to maintain thugs, we don't have the money to buy thugs. Even if we have the money, we are not going to use it that way. We believe that the people of Osun State are behind us and come July 16, we are going to emerge victorious," Odeyemi declared.
In the same vein, another chieftain of PDP, Niyi Owolade said Adeleke remains a candidate to beat and that he is the most popular and most loved governorship hopeful since the creation of the state.
The former Attorney General and Commissioner for Justice in the state said, "We must remember that politics is one man, one vote and the one with the majority should normally carry the day. Senator Adeleke seems to have a magnet with the people; I didn't know how that happened. He is a phenomenon. The people of Osun so love him.
"Go to his campaign and see for yourself. I have been to some of his campaigns and I have experienced all the gubernatorial elections in this state. From 14th December 1991 till date, I have never seen a candidate who has that magnetic feeling with the people like I have seen with Senator Adeleke. You need to see people shouting 'Imole De'. And Adeleke will translate that popularity into vote. At the moment, he is the most popular candidate among the people in Osun today.
"What the APC is trying to do is vote-buying and I hope security agencies will do their work. They must stop that. If security agencies do their work, Senator Ademola Adeleke is the man to beat. APC has really failed the people and it will be surprising if anyone votes APC at any election in this country," Owolade stated.