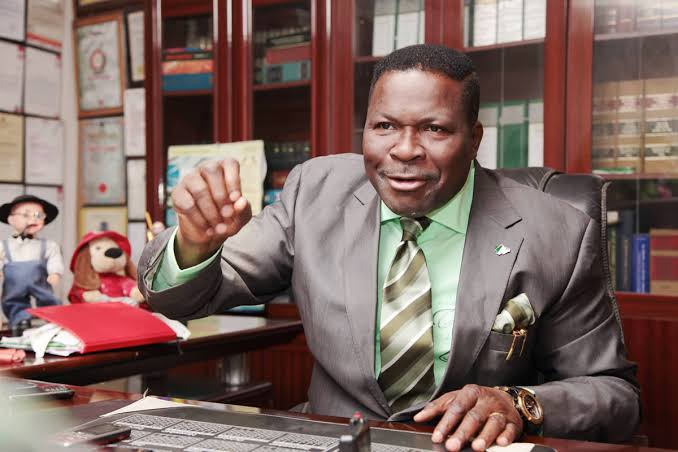 BY MAYOWA SAMUEL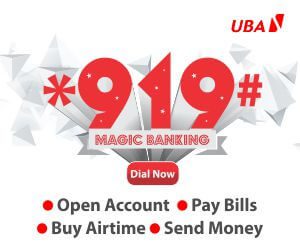 Counsel to Nnamdi Kanu, leader of the Indigenous People of Biafra, Mike Ozekhome, has warned that he won't hesitate to file a cross-appeal if the Federal Government decides to appeal Thursday's Appeal Court ruling that ordered the release of the separatist leader.
Issuing the warning to the Federal Government in an interview with The Point, Ozekhome, a Senior Advocate of Nigeria, urged the Federal Government to focus on governance rather than chasing "trifles".
Ozekhome was reacting to the statement by the Attorney General of the Federation, Abubakar Malami who said "Kanu was only discharged and not acquitted."
"Consequently, the appropriate legal options before the authorities will be exploited and communicated accordingly to the public," the AGF added, with the National Security Council also backing his position.
But expressing his dissatisfaction with Federal Government's stand, Ozekhome told The Point that, "If they refuse to release Nnamdi Kanu as ordered by the Court of Appeal on Thursday, the government will only be doing what it is known best for, impunity and brazen disregard of court judgements and court orders."
"I'm bothered that the Federal Government is pursuing trifles, when they should be concerned with more important things of state, such as to ease the pains of the Nigerian masses.
"If they appeal, I can assure them, we will also file a cross-appeal against certain pronouncements by the Court of Appeal that we were not comfortable with," he warned.
The human rights lawyer advised the government to see Kanu's release as a "good face saving device," and a "very nice soft landing, rather than beating drums of war against a mere harmless citizen," adding that it should also be regarded as a "win-win, no victor, no vanquished" situation.
Ozekhome condemned Miyetti Allah for calling Kanu a terrorist, describing his discharge and acquittal as a "miscarriage of justice," and asserting that his release will jeopardise the 2023 elections.
Ozekhome responded by saying, "when he comes out, let us go back to the election, it's enough for everybody to go and vote. Rather, it is not releasing him that may hinder the election."
"The Miyetti themselves talking, how many of them have been tried, jailed and kept in detention for years? Even when they come out to say they killed and raped, how many of them have been tried? Are we having different roles for different sets of people in the country? I don't expect them to come into this matter at all," he stated further.