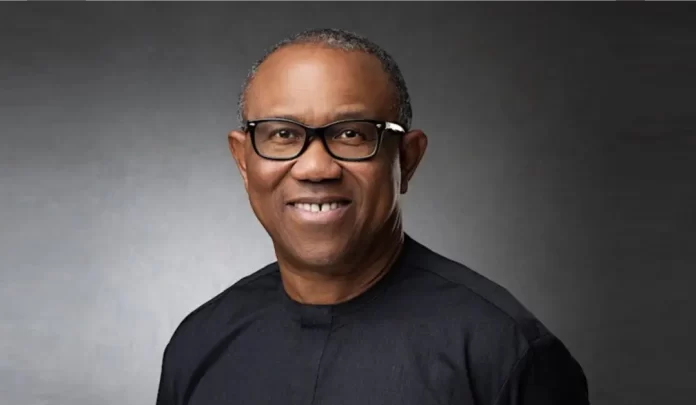 The presidential candidate the Labour Party the just-concluded presidential election, Peter Obi, has claimed that he won the poll and he will explore all legal options open to him to reclaim his mandate.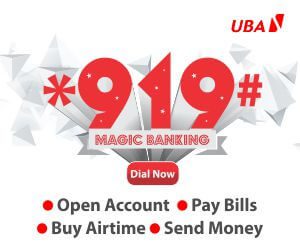 "We will explore all legal and peaceful option to reclaim our mandate. We won the election and we will prove it to Nigerians," Obi said at a press conference on Thursday in Abuja.
"I am challenging the process," Obi declared in Nigeria's capital city, Abuja, during his first media appearance after the declaration of a winner by the electoral umpire.
"This is very unfair. It is the least expected of Nigeria," he said.
At the start of the briefing, Obi observed a minute silence for all injured and deceased victims of the February 25 poll.
Also in attendance at the briefing is the party's National Chairman, Julius Abure; as well as the director general of Obi's presidential campaign, Akin Osuntokun.
He also said himself and his running mate, Datti Baba-Ahmed remain committed to a new Nigeria.
He effusively thanked his youthful followers known as 'Obidients', urging them not to be deterred by the outcome of the polls.
"We will work for that new Nigeria that is possible. Datti and I remain committed to that new Nigeria," he said.
Obi assured youths in the country that he is not going away but will stay and work for a new Nigeria.
He said the poll did not meet the minimum standard for a free and fair election, adding that the poll will go down as the most controversial election conducted in Nigeria.
Obi lamented that it was sad that Nigeria cannot conduct a free and fair election, 63 years after independence.
The All Progressives Congress candidate, Bola Tinubu polled 8,794,726 and was declared President-Elect on Wednesday morning by the Independent National Electoral Commission.
The former Lagos State governor came out tops in 12 of Nigeria's 36 states, and secured significant numbers in several other states to claim the highest number of votes — 8,794,726, almost two million votes more than his closest rival — former Vice President Atiku Abubakar of the Peoples Democratic Party.
Atiku, 76, who has now run for president six times, got 6,984,520 votes, while Obi, who, in less than a year, galvanised young voters in a manner some have described as unprecedented finished the race with 6,101,533.
By his victory, APC's President Muhammadu Buhari will hand over to his party man, Tinubu after the expiration of his eight-year two-term on May 29, 2023.