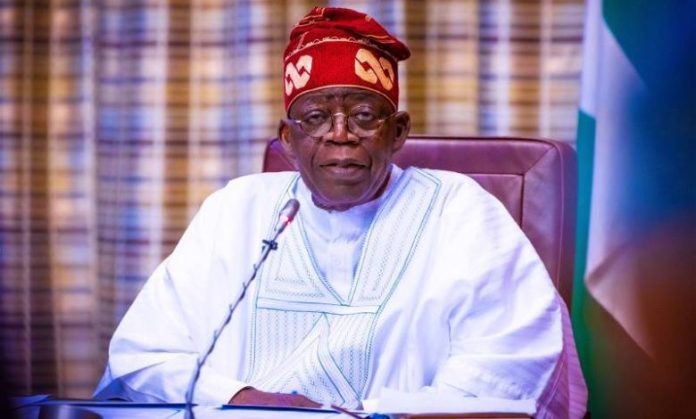 President Bola Tinubu has condemned what he described as 'unpleasant developments' in Niger Republic as the country's members of the Presidential Guard detain President Mohamed Bazoum.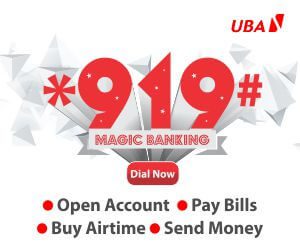 Coup attempt is reportedly ongoing in the country as disgruntled members of the guard sealed off access to the president's residence and offices.
While reacting to the development, President Tinubu in a statement on Wednesday, said the leadership of the Economic Community of West African States would not allow any situation that would incapacitate the democratically-elected government of the country.
The president who emerged as the Chairman of the Authority of Heads of State and Government of ECOWAS earlier in July, said that Nigeria would ensure the country's democracy is not truncated.
The statement reads in part, "Information filtering in from the Republic of Niger indicates some unpleasant developments around the country's highest political leadership.
"It should be quite clear to all players in the Republic of Niger that the leadership of the ECOWAS Region and all lovers of democracy around the world will not tolerate any situation that incapacitates the democratically-elected government of the country.
"The ECOWAS leadership will not accept any action that impedes the smooth functioning of legitimate authority in Niger or any part of West Africa."
The President also said he was already in talks with other African leaders to "protect our hard-earned democracy in line with the universally acceptable principle of constitutionalism."
He maintained that Nigeria stands firmly with the elected government of the country, adding that West African leaders would not waiver or flinch on their stand to defend and preserve constitutional order in Niger Republic.
There were reports on Wednesday Niger President Mohamed Bazoum had been detained by members of the Presidential Guard, who have been given an "ultimatum" by the army, a source close to Bazoum said on Wednesday.
Disgruntled members of the guard were said to have sealed off access to the president's residence and offices, and after talks broke down "refused to release the president," the source said, adding: "The army has given them an ultimatum."
Bazoum was democratically elected in 2021, taking the helm of one of Africa's poorest and most coup-prone countries.