Do you know that you can wear your pyjamas out of bed and still appear trendy? There is a chance you have ignored this trend since it broke the jinx in 2012. This generally accepted night wear is now meant for both bedtime and flu-time.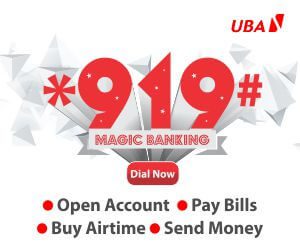 The key to rocking the pyjamas, especially for ladies, is to wear it with a proper heel and enough fashion kudos to make people realise you do know you haven't just rolled out of bed. Other tips:
Pair your pyjama pieces with exactly the kind of things you wouldn't wear to bed.
Break up the look by pairing one fluid piece with something more structured, especially for the day. A silky pyjama-style shirt is sharp with a pencil skirt or slim trousers.
One element of your outfit should be refined, whether it's a high heel, a bold
necklace, or a perfectly done nude lip.
Subdued pants make it safer for work. You can pair them with a blouse and blazer.