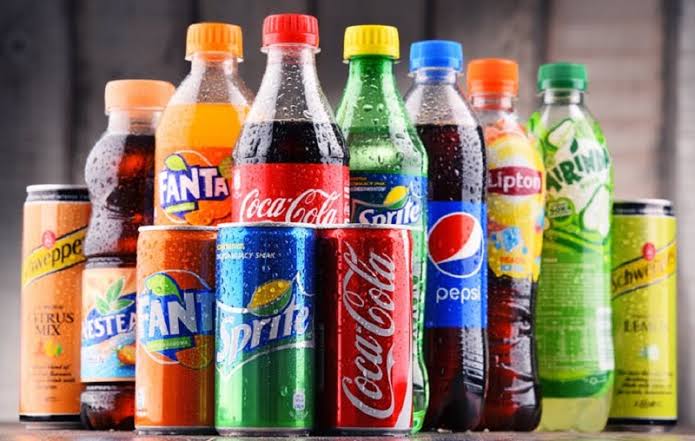 BY MAYOWA SAMUEL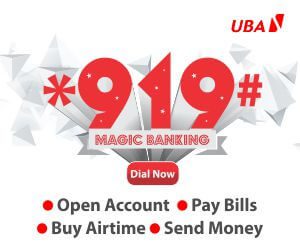 The Federal Government has expressed commitment to increase the tax on Sugar-Sweetened Beverages from the current rate of 10 per cent to 20 per cent.
This is in a bid to combat the rising public health concerns associated with excessive sugar consumption, as well as to promote healthy beverage choices, reduce the intake of processed sugars, soft drinks and contribute to a healthier future for citizens and generations to come.
The surge in global health issues related to high sugar intake, including childhood obesity, diabetes, and dental problems, has prompted countries like Saudi Arabia, South Africa, Spain, Portugal and many others to align with the global SSB tax of 20 per cent as recommended by World Health Organization, WHO.
By increasing the monetary burden on sugar-sweetened products, the Ministry further hopes to deter consumers from purchasing them and, instead, encourage healthier beverage alternatives.
The Director/Head, Public Health Department, Federal Ministry of Health, Chukwuma Anyaike, disclosed this at the Pro-Health Tax Policy Campaign on SSB, held at the Federal Ministries of Finance and Health respectively on Tuesday, in Abuja.
"Taxation on SSBS has been successfully implemented in countries like Saudi Arabia, South Africa, Spain, Portugal and so many others to reduce the consumption of sugar-sweetened drinks.
"The introduction and sustenance of the tax in Nigeria will also reduce excess consumption of SSBS and thus reduce the burden of NCDs. We are committed to attaining the global best practice of at least 20% of the final retail price on all SSBS as the current 10 naira per liter price fails to achieve that. This campaign aligns with other government efforts in improving the public health of the Nigerian populace to meet up with the global priority of significantly reducing NCDs," she said.
On his part, a representative of the National Action and Sugar Reduction Coalition, Edozie Chukwuma, said the campaign aims to sensitize the general public, policymakers and concerned government authorities on the dangers associated with the consumption of SSB.
He stressed the need for the current administration to increase the SSB tax as part of an effort to discourage patronage of sweetened products.
"Basically, we're calling on the government to enact laws to put together a tax that prohibits or that would in the end, reduce the consumption of sugary drinks, and how will this tax work? It simply works by increasing the affordability of sugary drinks, thereby providing revenue that could be used to support healthcare, especially with regard to the non-communicable disease burden in the country. It is an epidemic and it needs to be addressed. Out-of-pocket payments are at an all-time high, with over 75% of Nigerians paying from their pockets for treatment of different ailments," he said.
Also speaking, a person with diabetes who addressed journalists during the campaign, Peter Agada, advised Nigerians to stay off carbonated drinks, saying that the cost of purchasing those products is cheap but the cost of treating diabetes is more.
He called on the government to urgently subsidize the cost of diabetes management, including medications and monitoring devices, to reduce preventable deaths.
He said, "If there's anything the government can do, things like making the health insurance scheme easily available to people that are non-government like myself, I'm not in the government. I don't work in the public sector. But I don't have an NHIS for example. I know that there are several people now providing that service, but it's not easily available to the majority of people.
"So more education, more sensitization, more information on that will be helpful. Granting more approvals to private practitioners of the health insurance system can also help. And then if there's a way the government through its various agencies can make diabetic drugs cheaper. It's also something that can really, really help.
"One out of 17 Nigerians people are living with diabetes or pre-diabetes, and are going to become diabetic very, very soon. Okay, so this is a pandemic, and diabetes is a killer disease. We're not looking at it that way. It's a destroyer of lives all over the world right now. People are losing their limbs, losing their eyes, and all kinds of things. So, it's something that makes you really wake up and take it very seriously."