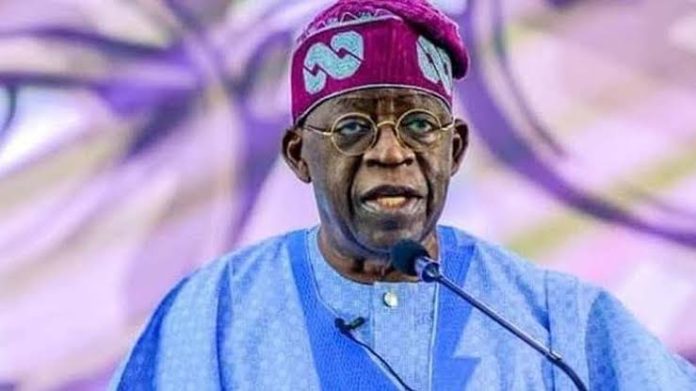 The President-elect, Bola Ahmed Tinubu, has said his administration will put incentives and policies in place that will make corruption unattractive for judges and other Nigerian workers.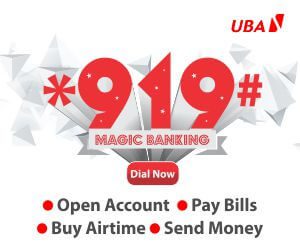 A statement by the Office of the President-elect signed by Abdulaziz Abdulaziz quoted Tinubu as making the pledge on Thursday in Port Harcourt, Rivers State, during the inauguration of the Magistrate Courts Complex.
The event was part of Tinubu's two-day visit to the state to inaugurate projects executed by the Nyesom Wike's administration.
Tinubu said with the right incentives that guarantee conducive working atmosphere and policies that make it easy for workers to acquire credit facilities for essential needs the temptation for corruption would reduce.
"You don't expect your judges to live in squalor, to operate in squalor and dispense justice in squalor. This is part of the changes that are necessary. We must fight corruption but we must definitely look at the other side of the coin.
"If you don't want your judges to be corrupt you have to pay attention to their welfare. You don't want them to operate in hazardous conditions," he said.
The president-elect said lack of consumer credit which could make it easy for workers to acquire property such as houses and cars make them susceptible to corruption.
"If you have consumer credit that will reduce the propensity for corruption, we don't want our judges to play foul, to compromise justice. I promise we are going to review all of these in a policy think tank."
Tinubu also reiterated his commitment to the unity of Nigeria promising to be fair to all.
"The unity of this country is not negotiable. That is what Wike and I are promoting jointly. I promise I will be fair to all."
Earlier, Governor Wike said the complex contained 24 courtrooms, offices and other facilities meant to decongest the state high court complex and expand access to justice.
He said his administration considers welfare of judges and condition of courts essential for speedy justice dispensation.
Wike charged the state Judiciary to ensure proper maintenance of the edifice for which financial provision had been made.
He once again thanked the President-elect for accepting to visit the state and commission the projects.
The ceremony was attended by the Speaker of the House of Representatives, Femi Gbajabiamila as well as Governors Muhammad Badaru Abubakar (Jigawa State), David Umahi (Ebonyi State), Abdulrahman Abdulrazaq (Kwara State) and Dapo Abiodun (Ogun State).
Also present were former governors Chief Bisi Akande (Osun State), James Ibori (Delta State), Kayode Fayemi (Ekiti State), Adams Oshiomhole (Edo State) and Ayo Fayose (Ekiti State).
Others were members of the National Assembly, Minister of Sports and Youth Development, Sunday Dare, a former Attorney General of the Federation, Mohammed Bello Adoke, National Women Leader of the All Progressives Congress, Betta Edu, Ayiri Emami, among others.