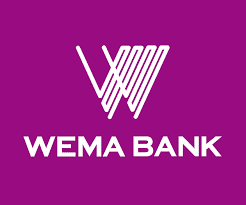 BY BAMIDELE FAMOOFO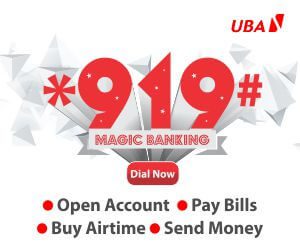 Wema Bank has declared its intention to raise N25 billion from the bonds market to shore up its capital base.
The fresh capital will facilitate the bank's business of lending to the Nigerian Small and Medium Enterprise (SME) businesses alongside deepening the bank's loan portfolio in the retail and commercial lending space. In addition, the Additional Tier 1 bonds issuance would aid the bank in its digital dominance goal through improvements in our information technology infrastructures.
The leading tier-2 commercial bank, is proposing the issuance of Perpetual Fixed Rate Non-Resettable Additional Tier 1 Subordinated Bonds with loss absorption features totaling about N25 billion to targeted investors.
The bank in a statement said the bonds are being issued privately to targeted investors and will not be listed on any Security Exchange.
The bonds will be issued in a dematerialised form under a trust deed in denominations of N1,000.00 with a minimum acceptable subscription of N1,000,000,000.00 (1 Billion Naira) with an interest rate of 16 percent.
"Furthermore, the bonds are perpetual in nature (with maturity linked to the corporate duration of Wema Bank Plc as a going concern) and may be called by the issuer at its sole option and after giving a minimum of 20 days and a maximum of 60 days to the Bondholders and Bonds Trustee subject to the relevant regulatory approvals," the bank disclosed.
Greenwich Merchant Bank Limited, Aluko & Oyebode, Olaniwun Ajayi LLP, United Capital Trustees, United Bank of Africa Plc, Greenwich Registrars and Data Solutions, KPMG Professional Services are professional parties to the Bond issuance.