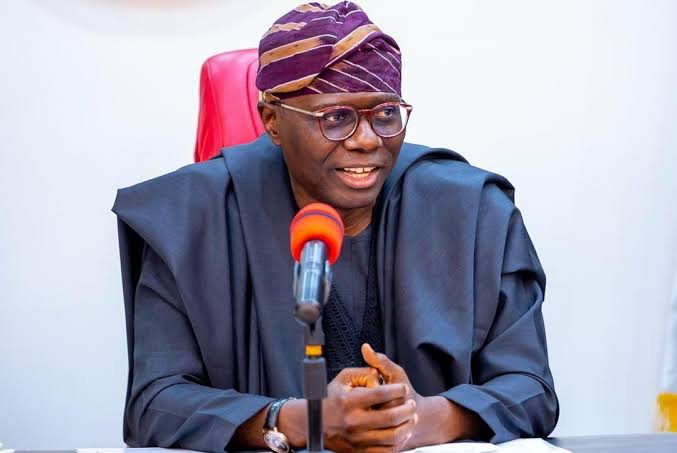 BY TIMOTHY AGBOR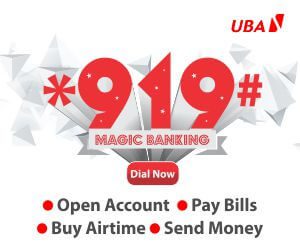 Governor of Lagos State, Babajide Sanwo-Olu, has re-assured the people of the state of the readiness of his administration to install 1GW (1,000MW) of photovoltaic (PV) solar energy capacity in the state before 2030.
Sanwo-Olu, in a statement he made available on his verified social media handles on Tuesday, noted that the signing into law of the Constitutional Alteration Bill No. 33 recently by President Muhammadu Buhari, would serve as a boost to realizing the solar goal.
While commending Buhari for the feat, the Lagos State Governor said the signed bills granting states more autonomy in key areas including electricity, railways and the judiciary would empower Lagos to take charge of its growth.
The governor wrote, "A few days ago, President Muhammadu Buhari signed bills granting states more autonomy in key areas like electricity, railways, and the judiciary, empowering Lagos to take charge of our own growth. Thank you, Mr. President.
"The Constitutional Alteration Bill No. 33 is a historic move that grants us authority to regulate electricity generation, transmission and distribution.
"This will create a Lagos Electricity Market, leading to increased access to electricity, investments and job opportunities.
"The new bills will promote efficiency, leading to better service delivery. We've been preparing for this by launching an Electricity Policy, publishing our off-grid strategy, presenting our Integrated Resource Plan and drafting a law to establish the Lagos Electricity Market.
"We're committed to achieving 1GW of solar energy in Lagos by 2030 and have engaged with the World Bank for suitable funding. With the creation of the Lagos Electricity Market, we'll fulfill our potential as Africa's model mega city.
"The devolution of powers for railways under the Constitution Fifth Alteration Bill No. 32 is a significant move for promoting local economic growth and development. It'll open up investment opportunities and improve the transportation of goods and services.
"I'm excited about the next few years as Lagos takes more responsibility for our growth and the fulfillment of our potentials. Let's work together to make Lagos the best it can be!"