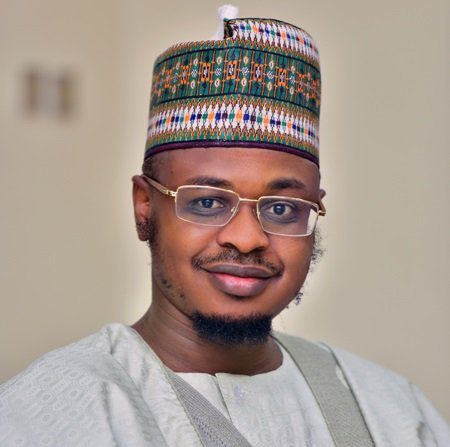 MINISTER of Communication and Digital Economy Isa Pantami has raised the alarm that the country is loosing its value by the day because of the scourge of disinformation and fake news.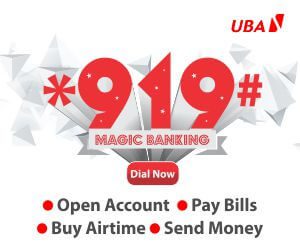 The minister stated the position on Tuesday in Abuja at a ministerial panel of the on-going UNESCO Media and Information Literacy Week.
Speaking on the topic, "National Media and Information Literacy Frameworks, Sustaining Beyond Disinformation", Pantami expressed worries about how media released unverified negative information about the country.
He said the trend was affecting the global perception of the country negatively and curtailing investment and growth.
Pantami said the advent of new media had aggravated growing trend of misinformation and fake news and perception of media globally.
According to him, with new media, everyone has become a journalist while people will sit at the comfort of their homes and concoct whatever they wish, without editorial review or verification  and dish it out for public consumption.
The minister said it was unfortunate that people lived in a world where negative news spread like wildfire and being consumed voraciously.
The minister gave the example of a recent development where the United States Mission in Nigeria issued a security alert over the risk of terror attacks in Nigeria.
– NAN