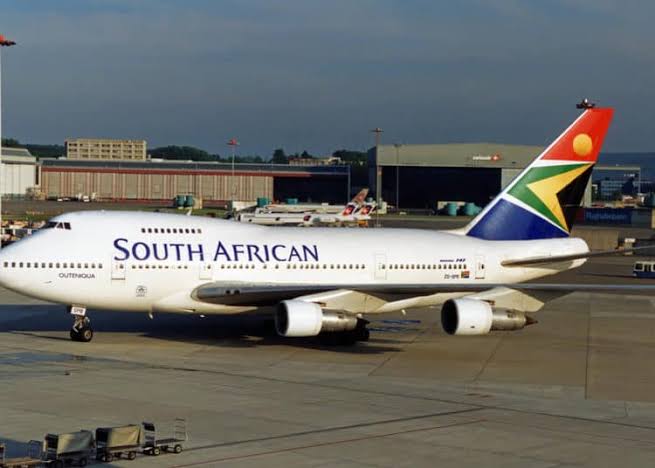 South African Airways has disclosed plans to rebuild the airline to become stronger and more agile before the end of the year.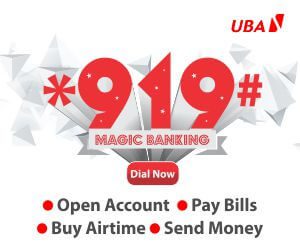 John Lamola, Chief Executive Officer, SAA, during the ongoing Africa's Travel Indaba in Durban, said that this was part of the strategy to fulfill the airline's mandate as a responsible national carrier.
Lamola said that SAA had been given licence to increase its fleet, hence, the airline would be doubling its frequencies and ensuring a more agile operational model.
"As we approach the month of December, we will put in a seasonal proven agility of our management processes.
"We will put in a seasonal fleet arrangement, we will introduce two new routes and double our frequencies as a stimulation of our operational model.
"We are building a stronger and more agile airline that is going to be the wonder of Africa.
"We believe, as a transportation industry, our role is to develop, create and market expectations by searching and developing routes and identifying new destinations, as well as taking the risk before the passengers or potential travellers decide.
"We have the responsibility to ensure there is a reliable, affordable and pleasurable air transport system, and that is the development we are talking about that will be unfolding gradually.
"We really appreciate your partnership, the travel trade community is very critical to us, we are dependent on you, besides the wonders of the digital age," he said.
Lamola noted that the biggest problem currently confronting the travel business was the untapped tourism potential in the African continent.
He urged all Africans to make conscious efforts in travelling within the continent to explore its tourism potential in order to boost each African nation's Gross Domestic Product.
The CEO said Africa remained the tourism market of the future, considering the enormous potential across the continent.
Also, Tegobo Tsimane, Chief Commercial Officer, SAA disclosed that as part of their plans to build a stronger airline, one intercontinental flight would be introduced in the course of the year.
"We will have additional flights; by the end of the year, we will be flying to 18 destinations.
"We will continue in our partnership with other airlines, there are so many things we are going to be doing together," he said. (NAN)