They are young men, spinsters and couples who abandon their villages and hamlets in pursuit of greener pastures in the big cities. They storm metropolitan centres like Lagos, Port-Harcourt and Kano only to discover that the proverbial golden fleece has turned into a mirage!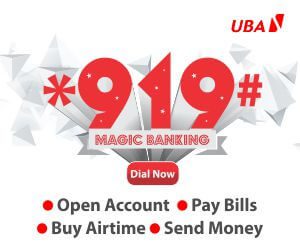 Unemployment, homelessness, poverty, frustration and disillusionment stare them in the face. One of them, Emmanuel Olaniyan, came all the way from Iseyin, in Oyo State
His first challenge when he arrived Lagos was the lack of accommodation. So, for the past three years, he had been
squatting in uncompleted buildings at Isheri Oshun in Alimosho Local Government. Like some other tramps, who inhabit the uncompleted buildings in the mega city, Olaniyan learned the science of auto mechanic.
"Yes, I'm a mechanic," he said. "I specialise in repairing Okada (commercial motor-cycle). I completed my training (apprenticeship) since 2011 and since then, I had been working on my own. I can repair any brand of Okada. Initially, when I arrived, I started running the Okada business but somewhere along the line, I shifted into repairs of the machines. I spend most part of the day repairing machines for those who run the transport business," he said.