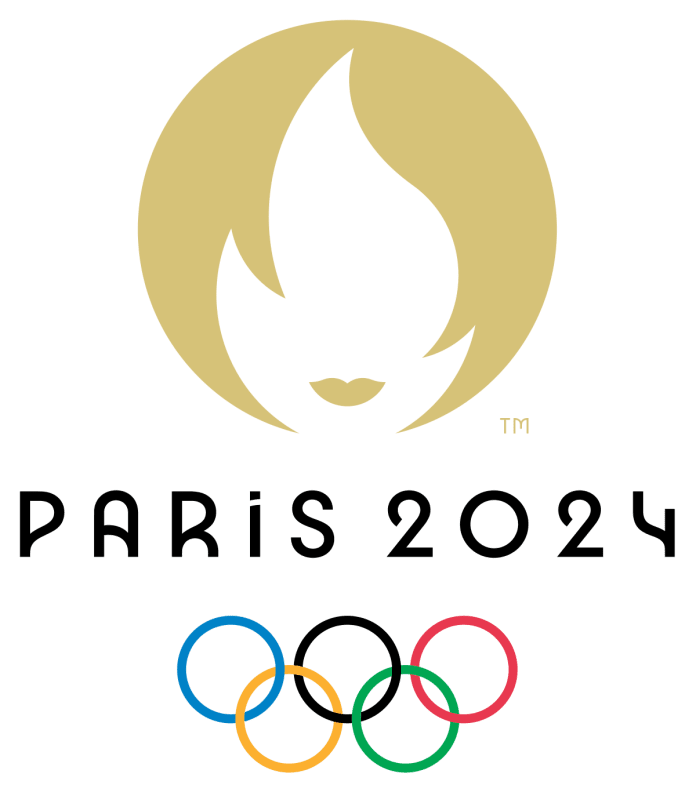 The renewed aspiration of the International Olympic Committee (IOC) for maintaining "universality" with ideological integration at the Paris 2024 Olympic Games – embracing drug-free athletes from Russia and Belarus uninvolved in Ukraine atrocities – could be spectacularly counter-productive.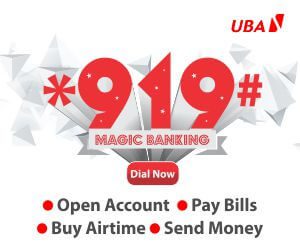 Evidence is accumulating that IOC-imagined ethics will become not peaceful leadership but fatal cancer of Paris's long-awaited third Games next year.
Aware that not only much of North Atlantic Treaty Organization (NATO) – Ukraine themselves anxious candidates – but indeed world equilibrium is under threat from Russian President Vladimir Putin's demonic empire lust, Western nations are known to be considering a boycott of Paris 2024 rather than competing against an alien state.
Fourteen effective neighbours of Ukraine were among the top 45 medal-winning nations at Tokyo 2020, winning a third of 900 medals.
"The plan to devise acceptable conditions for inclusion of Russian athletes is far too early, Ukraine's allies indeed all of Europe, is wholly justified in their concern," affirmed Gerhard Heiberg, veteran retired Norwegian IOC member and industrialist, who masterminded Lillehammer's Winter Games of 1994.
"More information is needed on Putin and his military leaders, still formidably aggressive.
"It is much too soon for leaders of the Olympic Council of Asia to be investigating possible loopholes for Russian integration.
"Yes, neighbours of Ukraine may well resort to boycott.
"The West should lie low for the moment and not venture in this false direction.
"Putin is obsessed with sporting triumph that Russia's exclusion from Paris might force his hand in concluding rampant terrorism."
At the Olympic Summit last year, the IOC and its President Thomas Bach encouraged a proposal by the Olympic Council of Asia (OCA) to enable athletes from Russia and Belarus to participate in its qualifying events for Paris 2024.
Craig Reedie, director of the London 2012 Organising Committee and former President of the World Anti-Doping Agency (WADA), added his disapproval for the IOC "sanitation".
"Thomas is well aware of my view on what is not a wise direction," he said.
Several months ago, fellow IOC senior retiree from Canada, Dick Pound, emphasised this principle: that illegal nations are unwelcome.
Following World War II, Germany and Austria were suspended from Antwerp's Olympics of 1920, likewise Germany and Japan from London 1948.