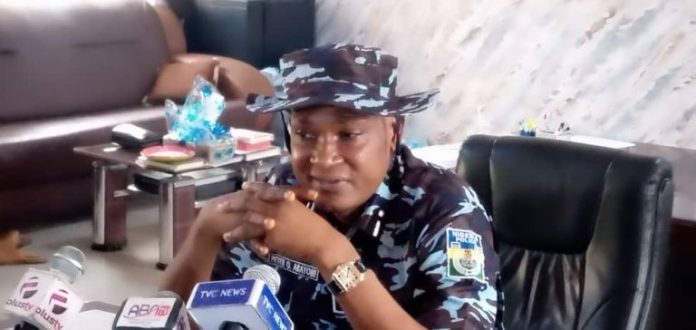 TIMOTHY AGBOR, OSOGBO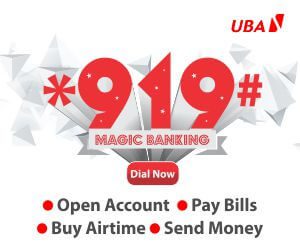 The Osun State Police Command has embarked on show of force across the state ahead of the election on Saturday.
The Commissioner of Police for election duty in Osun State, Peter Abayomi, said the command has identified hot spots in the state and has deployed sufficient personnel to prevent further killings and violence in the state.
There had been pockets of killings, attacks and violence in some parts of Osun in the last few weeks of which citizens have been living in panic especially at night.
But, in an interview on Friday, Abayomi assured the people of the state of safety of their lives and properties and urged them to troop out on Saturday to cast their votes.
He maintained that the force had identified flashpoints and volatile areas across the state, assuring that any attempt to cause violence would be foiled.
Abayomi urged residents to file out and vote candidates of their choice without fear, saying, "before this time, we have done security threats analysis for all the local government areas in the federation including Osun State which we are. We have identified volatile areas, flash points within the state. We have made adequate preparation and deployment to checkmate the activities of those who don't mean well for the state and so, in conjunction with other security agencies in the state, we have made robust deployment of all security agencies to the polling units purposely to maintain security in those areas, protect lives and properties and ensure that good people of Osun State come out to conduct their civic responsibility without intimidation and harassment and ward-off would-be troublemakers in the areas under our purviews. We are fully prepared and ready to conduct the election in an atmosphere of peace.
"I had meeting with party stakeholders yesterday in which we made it clear that the state will not tolerate any acts that are capable of causing breach of peace and instill confidence to members of the public. We are not unawares of some challenges in some local government areas like Atakunmosa East and West, Ilesa East and West where some hoodlums have unleashed terror on the people of those areas. But, we can assure you that we are very prepared.
"In principle, the politicians committed themselves to peaceful conduct but we wait to see how that goes. For those who want to make trouble, we are ready for them. The laws are also there to punish them. We will deal adequately with the situation as it unravels itself."
Warning against vote-buying, the police boss said, "I can't say that vote buying may not happen but it can't be done the way it used to be because the long arm of the law will catch up with them. If you don't sell your vote, nobody will buy it from you, so, I want to appeal to the people of the state to let their conscience prevail instead of selling their votes with peanuts. But, we are fully prepared to tackle that menace."
Meanwhile, notwithstanding the crisis in the state, some residents who spoke with The Point said they would go out and vote tomorrow.