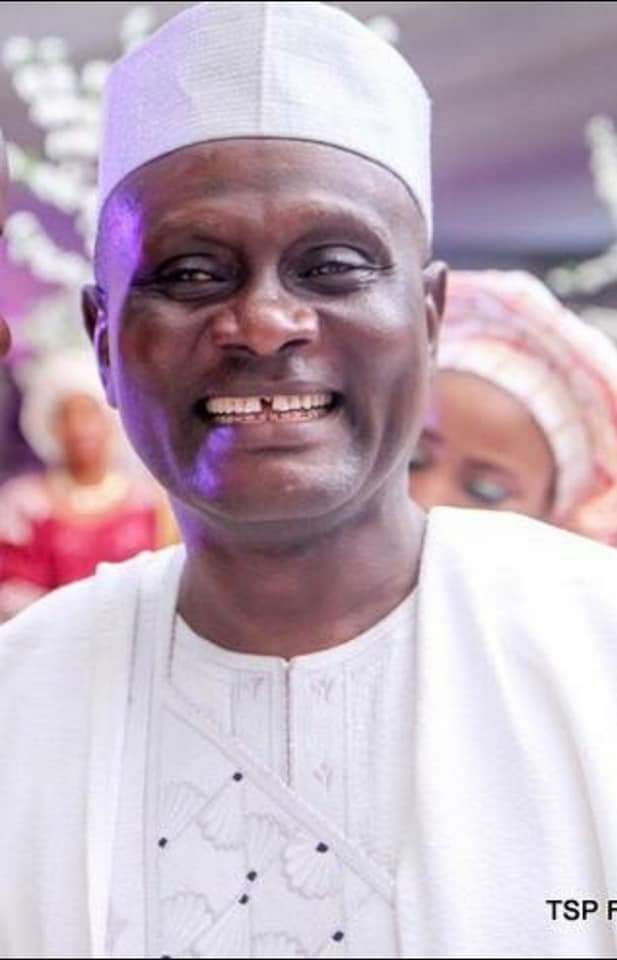 Governor of Oyo State, 'Seyi Makinde, has described the death of the South West Zonal Chairman of the People's Democratic Party, Soji Adagunodo-Oluwatukesi as the sad loss of a great party man.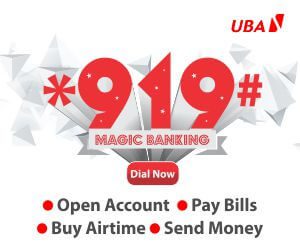 The governor, who expressed heartfelt condolences to the PDP family in Osun State and the South West, stated that the late Adagunodo was a strong party man and administrator whose death will leave a huge vacuum in the South West.
A statement by the Special Assistant (Print Media) to the governor, Moses Alao, indicated that the governor commiserated with the immediate family of the late politician and also prayed for the repose of his soul.
Makinde, who described the late Adagunodo as a politician with strong perseverance and vision as well as a fighting spirit, said the PDP family will greatly miss him.
He said: "On behalf of the Government and People of Oyo State, I express my condolences to the immediate family of our late Zonal Chairman in the South West PDP, Hon. Soji Adagunodo, the Osun State PDP and the South West PDP.
"Hon. Adagunodo was a great fighter and a strong party administrator, who gave his best for the party and made countless sacrifices for its continued stability.
"His perseverance and vision were exemplary and his death will, no doubt, leave a huge vacuum in the party.
"It is my prayer that God will rest his soul and abide by the family and the party he left behind."