While some parents in Nigeria insist that government universities, particularly the federal ones, are the best in terms of employment opportunities for graduates, other parents, who seem to have completely lost interest in the Nigerian education system, would do anything to enrol their children in private varsities.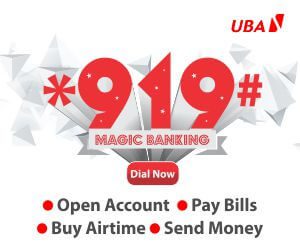 This is in spite of the high tuition fees of many of such institutions. Many parents have had to sell properties, shares and even their inheritances to ensure quality education for their children, even though many experts agree that some of the private universities cannot match global standards in spite of the hype by promoters.
'I SAVED FOR FIVE YEARS'
Mr Femi Ojo, whose son is currently studying Computer Science at Babcock University, Ilesha, Osun State, said, "I prefer the private university because I don't want my son's time to be wasted due to incessant strikes in the public universities.
"I am also of the opinion that the quality of education is better in the private universities because the lecturers are better motivated. The tuition fee ranges between N1m to N1.2m."
Raising between N1m and N1.2m for a single child's tuition fees is definitely out of the reach of the common man. But Ojo said, "I planned for the funding and started saving five years ahead of my son's admission. I also have insurance policies. His education is guaranteed regardless of anything, including death, God forbid."
On the job prospects for his son
For the concluding part of this story and others, grab your copy of The Point from your nearest vendor