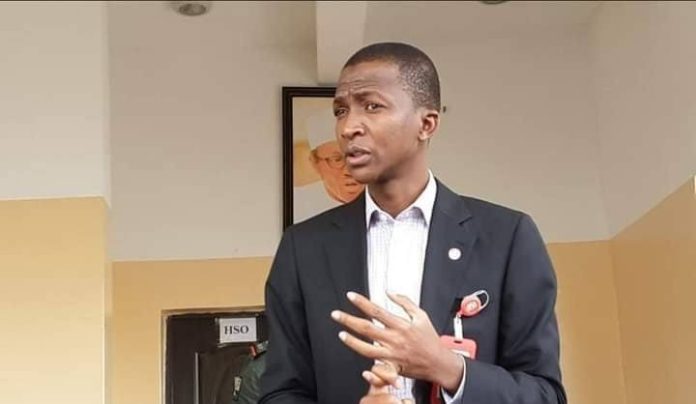 BY BRIGHT JACOB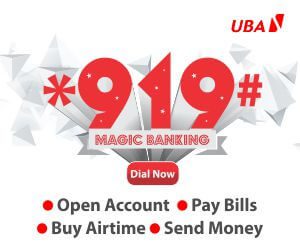 The chairman of the Economic and Financial Crimes Commission, Abdulrasheed Bawa, has said that the sighting of officials of the anti-corruption agency was to prevent the inducement of voters with monetary incentive.
According to the EFCC boss, the move was to prevent vote buying at the polling units.
The EFCC personnel were noticed this morning at the various polling units of some high profile politicians, thereby intensifying the voters' curiosity.
However, on a political programme on national television monitored by The Point, Bawa said that the motive of his Commission was to prevent vote buying which he disclosed had already started since yesterday "with a lot of people trying to buy votes in cash or kind."
The EFCC boss also said that the Commission was in a dilemma about arresting the supposed guilty politicians.
Bawa said, "Our men have been going around since yesterday and one of the things they are able to see on the field is that a lot of people have started (buying votes) since yesterday night trying to buy votes in kind….you know, distributing food items, distributing materials to wear….brocade and all that, since yesterday.
"The challenge we had yesterday was whether or not to go ahead and effect their arrest, because you couldn't preempt what someone would do by distributing the items that he has," he said.
In addition, Bawa said, "So, we have been going around since yesterday. But the information that we have as at today is that a lot of these politicians are (still) hell-bent on influencing voters with cash or even in kind.
"But this morning, too, we were all over the place," he added.