UMO EDEM, CALABAR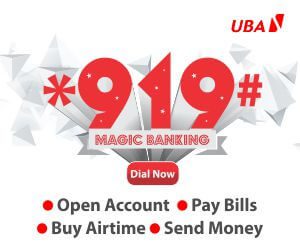 The General Electric service and manufacturing facility in Calabar, Cross Rivers State, which was commissioned in 2013, has yet to take off. A resident of the area, Mr. George Edem, told The Point that what the company had done since 2013 was to clear the site and evacuate some earth-moving machines to site, pretending to be working.
"They moved the equipment on site to deceive the Federal Government and the United States Ambassador, Mr. James Entwistle, who visited the site shortly after the inaugural meeting in 2013. After the event, nothing has been done at the site," he alleged.
However, President, GE Nigeria, Dr. Lazarus Angbazo, argued that the construction of a facility that was as big as the Calabar plant would take a long period because a lot of intensive work had to be done at the foundation level.
He said, "We are building a facility that will last for 100 years or more. What you see below the ground is a lot of intensive work. It is not only one project or one customer; there are a lot of projects that are depending on this; they have to come through and they are aligning with us.
"We are very much on schedule; we will get there but the amount of money sunk in is much, we will actually get there.The work is not only about building but supply chain. A lot of work is going on; we need it and Nigeria needs it. The project is expected to be completed in 2017 and commence operations in 2018."