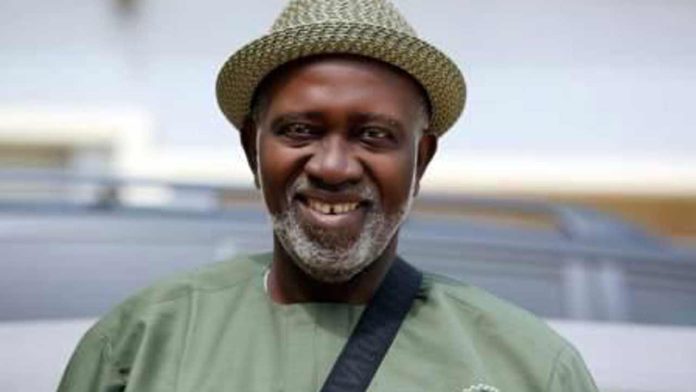 BY BENEDICT NWACHUKWU, ABUJA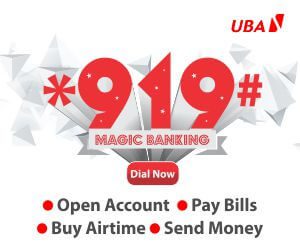 The Labour Party's candidate in the 2023 governorship election in Imo State, Athan Achonu, has explained why he is throwing his hat in the ring in the November poll, saying that he is the only candidate who can stop Governor Hope Uzodimma from his self- succession plot.
Achonu, who received endorsement of leaders of Imo town unions, zonal and LGA associations in Abuja, on Saturday, said he has what it takes to confront and subdue the Imo State governor, give Imo people a lease of life and restore peace in the beleaguered South East state.
He also used the gathering to debunk a viral allegation that he collected $1 million from Governor Uzodimma on his way to securing the LP ticket, with the ultimate intentions to work for the governor, dismissing the allegation as the handiwork of enemies of the state.
Achonu wondered how Uzodimma, who was yet to pay him the N100 million damages awarded to him by the Supreme Court over the destruction of his multi-storey hotel in Owerri, would part with $1 million to help him secure the ticket of the Labour Party.
While acknowledging that he does not harbour animosity towards Uzodimma, having served in the senate with him, Achonu however declared that the race to salvage Imo goes beyond friendship.
"If the Labour Party is the strongest party in Imo State and South East, why should someone collect $1 million to work for somebody else? Wouldn't it be more reasonable for me to run and win for governor and steal the money of the State?" he asked.
Achonu told leaders who congregated at his Abuja residence as part of his consultation with Imo indigenes, that the fight to liberate Imo State from the stranglehold of selfish leaders is one that must be fought by all Imo people.
The LP candidate who traced a harrowing history of how successive administrations in the state had blocked several of his investments in the state, including a refinery as well as a design to make Imo cargo airport a regional hub, for which he had secured hectares of land in Ohaji Egbema and maintained that his aspiration to lead the state was to return it on the part of peace and prosperity.
"Ordinarily I do not have anything to seek in the government house. I made my first $1million at age 19. Since then, I have always been on top of my game, enjoying life at the top. My strength is my brain. Ideas rule the world. I have businesses in the USA and Dubai. But I am offering myself as your servant to rescue Imo State.
"Our children are suffering, go to mortuaries in Owerri, there are over one thousand unclaimed corpses. Imo people should not allow this evil to continue. Those who are surrounded by enemies cannot afford to doze off," he said.