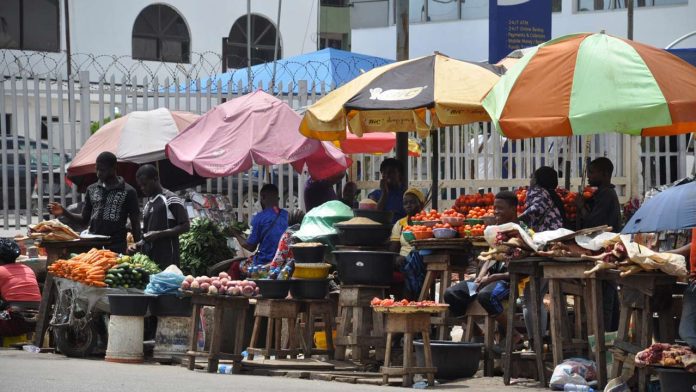 BY TIMOTHY AGBOR, OSOGBO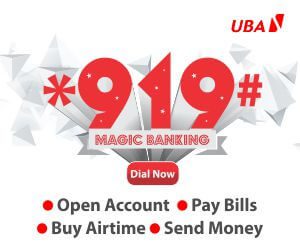 Following the devastating flood disaster that has affected about 33 states in Nigeria, economists have said aside from the humanitarian catastrophe of the natural disaster, its economic impacts would be more debilitating as Nigerians get close to yuletide.
They, therefore, advised Nigerians to brace up for hard times and ensure that they desist from wasteful spending in order to save more for the worsening food inflation which will be as a consequence of the flood.
An economist, Samuel Atiku, contended that the Federal and State Governments have not responded well to the issue of the flood, adding that the destruction of farmlands, poultry, and ponds would cause high prices of food across the country.
Atiku said logistics around petroleum transportation have been truncated, adding that some roads have been cut off and making it difficult for trucks to bring petrol and gas to Abuja and some other states.
Speaking on the impacts of the flood, he said, "Most offices rely heavily on diesel. People are spending more on diesel and petrol to power their buildings.
Businesses, both small and medium enterprises are feeling the impacts negatively. We all know that Nigerians depend heavily on agriculture as their primary source of income. The Middle Belt relies heavily on agriculture and their farmlands have been washed away by flood.
"Fish producers have had their ponds flooded. Poultries have been displaced. A lot of people have lost hundreds of thousands of birds. Farms have been flooded in Nigeria. Because of this, we are going to experience more food inflation. It's a double jeopardy to us as a country. We are going to witness an increase in food prices moving forward and this will get worse as this yuletide is fast approaching.
"With the way gas prices are rising, people using firewood and charcoal to augment will increase because so many may not afford to fill their gas cylinders again.
By December, it may get worse and that's why I advise Nigerians to suspend some of their discretionary spending because of what they are going to face in December.
People should prepare for the inevitable," he said.
Atiku bemoaned the response of the federal and state governments to the flood and urged them to be more responsive and responsible.
"Response of the Federal Government has been very poor and the rescue operation has not been yielding. The emergency alert system of Nigeria is poor.
"What the government can do to cushion the effects of the flood is that the government should utilise the funds that have been dedicated for emergency in Nigeria," the economist said.
Also speaking, Paul Alaje, a senior economist, said the economic impacts of the flood would be more devastating for low income earners.
Alaje said the worsening economy in the country may be impossible for the Federal Government to generate the N2 trillion projected in the 2023 budget presented before the National Assembly recently by President Muhammadu Buhari.
He said, "Government's revenue will further dwindle. It will be nearly difficult for the government to generate the N2 trillion projected in the 2023 budget.
"Nigerians should prepare for an increase in the price of gas. Nigerians should know that things are going to be tougher this year. You need to tighten your belts," he warned.