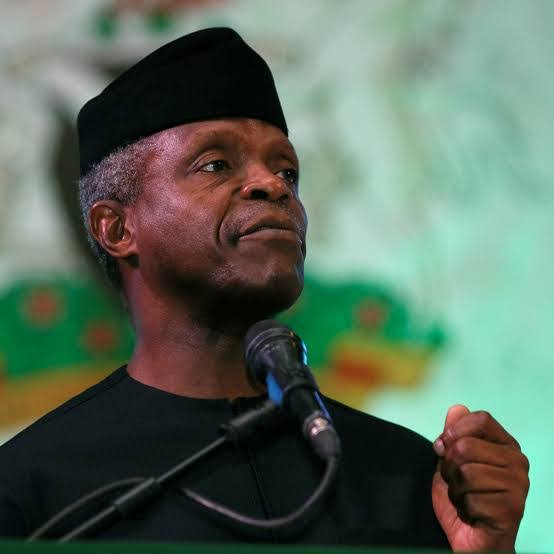 The Senior Special Assistant to the Vice President on Media and Publicity, Laolu Akande, has said the reason Professor Yemi Osinbajo contested in the last presidential primary of the All Progressives Congress was in the interest of the people.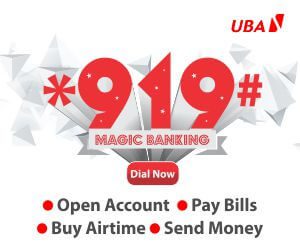 He added that people see him as a representation of a new Nigeria.
Akande, while speaking in a television interview on Friday, said the Vice President contested for the seat because he has the required qualities for the office of the president.
He said, "What is important is that you take the step you want to take in the best interest of the people. Public interest is the overriding factor.
"The level of understanding that you have acquired in terms of what has to be done and the capacity he has demonstrated when he had the opportunity to act for the president.
"And he has inspired tens and scores of millions of Nigerians with his leadership style. People see him as a representation of a new Nigeria. All of these can't be in place and he just walks away.
"He did what he needed to do and the party made the decision and he just has to move on after doing the right thing."
Osinbajo, a former Attorney General and Commissioner of Justice in Lagos State, was one of those who contested the APC presidential primary won by the President-elect, Bola Tinubu.
The former Emir of Kano, Muhammad Sanusi II, said last week that Nigeria lost for not having Osinbajo as the country's President.
Sanusi, who is also a former Governor of the Central Bank of Nigeria, noted that Osinbajo was one of those in the present administration ready to deliberate on developmental matters.