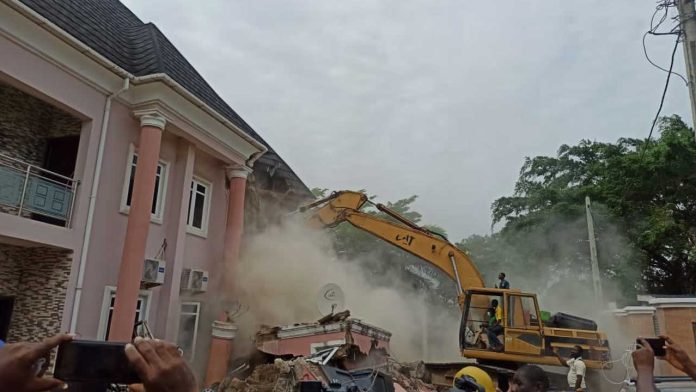 BY BRIGHT JACOB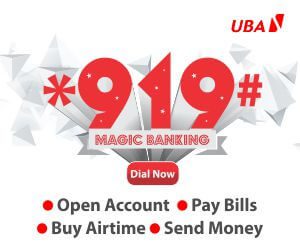 The Lagos State Government has said the demolition of 13 residential buildings at Rockview Street, Ajao Estate, occurred because they were illegally constructed along fuel pipelines.
The houses which were close to the Murtala Muhammed International Airport did not have planning permits before they were built.
This was revealed by General Manager, Lagos State Building Control Agency, Gbolahan Oki, during a press briefing.
According to Oki, the buildings did not have the required approvals and were cited around Airport restricted areas while some are cited on aviation fuel pipelines.
Oki, who described the situation as a disaster waiting to happen, expressed fear of a possible fire outbreak from the pipeline in future which he said could result in loss of lives and properties.
He said the builders also lacked the necessary documents as approvals for construction in that area.
According to the LASBCA boss, the buildings were illegally constructed out of clear disregard for the requirements of extant laws.
He said, "Nobody in his right thinking mind will go and buy a plot on a pipeline and build on the pipeline."
He stated that due consultations and communications have been made with enough time of over eight years, 2016, given to the occupants of the affected buildings to evacuate the structures.
Oki lamented over the spate of building collapse in Lagos, blaming it on basically, "attitudinal problem."
He described the buildings on the land as a "National risk" to the airport being "extremely close", stressing that "no life of a Nigerian is worth being lost to the dangers that the citing of the buildings pose."