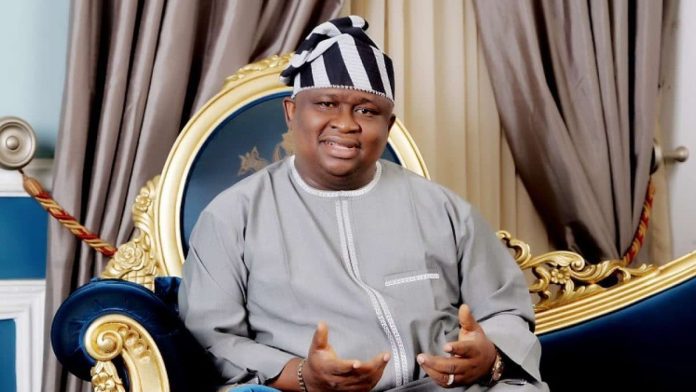 BRIGHTBY BRIGHT JACOB
JACOB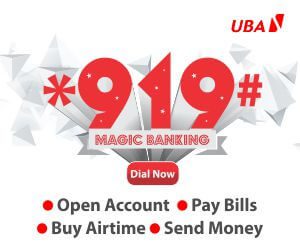 The senator representing Ogun West Senatorial District, Solomon Olamilekan Adeola has disclosed that senators voted against the choice of Senator Abdulaziz Yari as the Senate President for fairness and equity.
Adeola, widely known as Yayi, said the country cannot afford to battle another religious debacle with President Bola Tinubu and Vice President Kashim Shettima as Muslims.
Adeola disclosed this on Sunday at a thanksgiving service held at Cathedral Church of Christ, Ilaro, Ogun state.
The lawmaker said the legislators decided to vote for Godswill Akpabio against Abdulaziz Yari as a Muslim candidate.
He, however, commended Governor Dapo Abiodun for his support for the emergence of Akpabio as the Senate President.
"Governor Dapo Abiodun played a key role in the emergence of our Senate President, Senator Godswill Akpabio. On countless occasions I will call the governor for his assistance, and he would rush down to Abuja.
"Our president is a Muslim, the Vice President is a Muslim, and how can we put another Muslim as Senate President?
"So I want to thank the governor for making it possible. I am your senator for the next four years. He supported me financially and morally to emerge as Senator representing Ogun West. I want to appreciate His Excellency, the Governor of Ogun State, Prince Dapo Abiodun for his astounding support in all ways. Without your backing sir, today's thanksgiving would not have been possible.
"My ambition is not for any material gain, but to serve my people. I will listen to you, I will do things that will promote the unity of Ogun West senatorial district. I want to sincerely appreciate the people of Ogun West for this high level of support and for reposing such confidence in me.
"Let me assure my people in Ogun West that my tenure as your representative in the senate of the Federal Republic of Nigeria will be a qualitative and an uncommon one," he said.