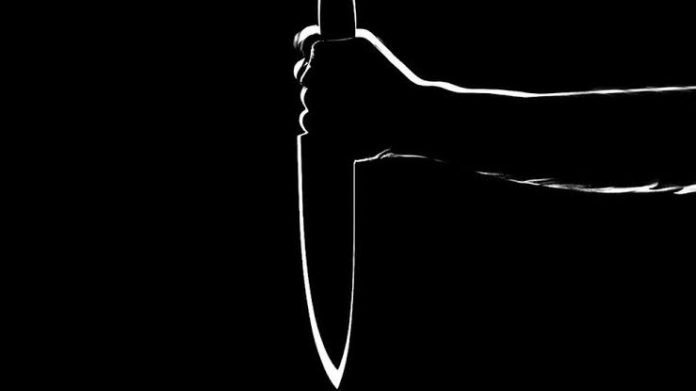 The Police Command in Katsina State has confirmed the arrest of a tricenarian bride, Tinene Isa, for allegedly cutting off her husband's manhood.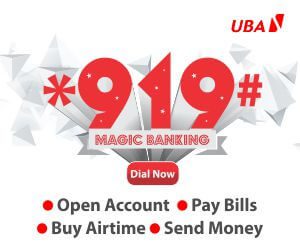 The Police Public Relations Officer, Assistant Superintendent of Police, Abubakar Aliyu, confirmed the arrest in an interview with the News Agency of Nigeria on Wednesday in Katsina.
He said the incident occurred in Kafur Local Government Area of the state.
Aliyu, who did not disclose the name of the victim, said that he was in a critical condition receiving medical treatment at General Hospital, Malumfashi.
He said the suspect allegedly used a razor blade to perpetuate the act.
"I told you, we are investigating the matter.
"She is a bride of over 30 years of age, maybe she took a long time before she married, or it is not her first marriage.
"I don't have many details; we will find out all these in our investigations," he said.
He said the suspect would be prosecuted after investigations.