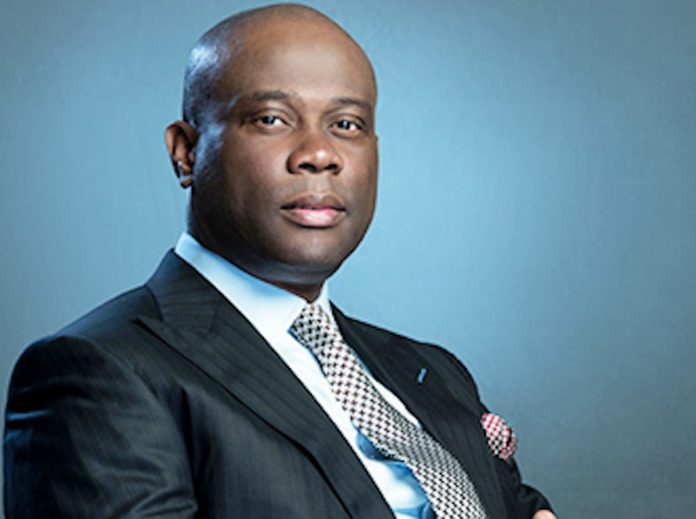 BY BAMIDELE FAMOOFO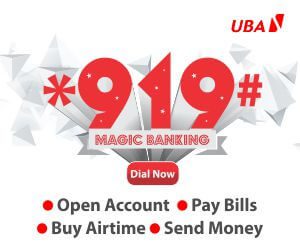 Herbert Wigwe, Group Managing Director, Access Holding Plc, has continued to consolidate his shareholding in the financial group with a recent acquisition of 75 million ordinary shares of the bank.
The fresh acquisition brings the total shareholding of the GMD to 1,592,850,729 or about 1.6 billion ordinary shares, representing about 92 percent of total shareholding of Directors of the Group.
As at end of December 31, 2022, Wigwe accounted for 91.39 percent of the total shareholding of the Board of Directors of Access Holdings Plc.
The GMD's equity holding ( direct and indirect) as at end of the 2022 audited financial year stood at about 1.52 billion out of about 1.66 billion owned by all the Directors on the Board of the Group.
A breakdown of Wigwe's shareholding shows that he held 201,231,713 in direct holding while 1,316,619,016 was held as indirect shareholding as at December 31, 2022.
Wigwe's indirect holdings are managed by three companies, namely: United Alliance Company of Nigeria Limited, Trust and Capital Limited and Coronation Trustees Tengen Mauritius.
United Alliance Company Nigeria Limited is in charge of 537,734,219; Trust & Capital Limited, 584,056,979 and Coronation Trustees Tengen Mauritius held 194,827,819 on behalf of Wigwe as at December 31, 2022.
Meanwhile, Wigwe has increased his indirect stake in the Holding Group through Tengen (Mauritius) Limited by 75 million ordinary shares recently.
A notice of insider dealing obtained from the Nigerian Exchange Limited on May 5, 2023 shows that Wigwe spent N843, 750,000 to purchase 75 million ordinary shares of the Holding Company in one day.
A unit price of the share at the point of transaction stood at N11.25.
Wigwe started his professional career with Coopers & Lybrand Associates, an international firm of Chartered Accountants.
He spent over 10 years at Guaranty Trust Bank Plc where he managed several portfolios, including financial institutions, large corporates and multinationals.
He left Guaranty Trust Bank as an Executive Director to co-lead the transformation of Access Bank Plc in March 2002 as Deputy Managing Director.
He was appointed Group Managing Director/CEO effective January 1, 2014 and served in that capacity till May 2022. He was subsequently appointed a Non-Executive Director of the Bank effective May 2022.
Wigwe is an alumnus of the Harvard Business School Executive Management Programme. He holds a master's degree in Banking and International Finance from the University College of North Wales, a master's degree in Financial Economics from the University of London and a B.Sc. degree in Accounting from the University of Nigeria, Nsukka.