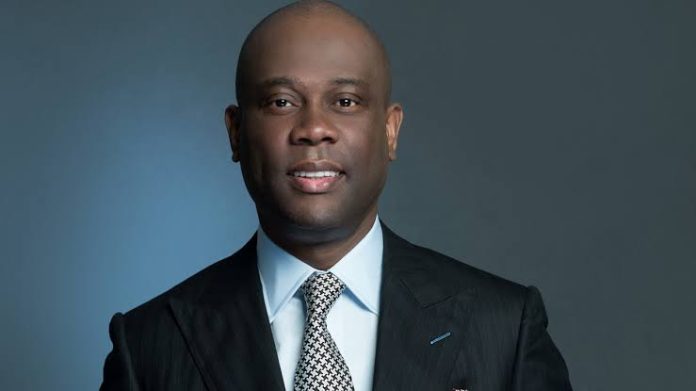 BY BAMIDELE FAMOOFO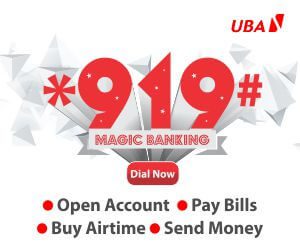 The Group Chief Executive of Access Holdings Plc, Herbert Wigwe, has continued in his mopping spree of Access Bank's shares on the Nigerian Exchange Limited.
In two days, November 4 and November 8, 2022, he purchased 77 million of the Ordinary Shares of the bank for about N618 million. It brings his total acquisitions in a space of 7 days to 122 million shares valued at about N976 million.
Breakdown of the transactions showed that Wigwe, through Tengen Holding (Mauritius) Limited, purchased 39.5 million Ordinary shares of the bank at N7.95 per Unit, valued at about N314.03 million. On Tuesday, November 8, 2022, Wigwe's investment vehicle splashed another N303.75 million on 37.5 million Ordinary shares at N8.1 per unit.
The Point reported that Wigwe, on November 3 , acquired 45 million Ordinary shares of the bank at N7.95 per unit, amounting to N358 million.
Wigwe is the bank's single largest shareholder, accounting for about 4.27 percent of its total shareholding structure.
Wigwe started his professional career with Coopers & Lybrand Associates, an international firm of Chartered Accountants. He spent over 10 years at Guaranty Trust Bank Plc where he managed several portfolios, including financial institutions, large corporates and multinationals. He left Guaranty Trust Bank as an Executive Director to co-lead the transformation of Access Bank Plc in March 2002 as Deputy Managing Director. He was appointed Group Managing Director/CEO effective January 1, 2014 and served in that capacity till May 2022. He was subsequently appointed a Non-Executive Director of the Bank effective May 2022.
Wigwe is an alumnus of the Harvard Business School Executive Management Programme. He holds a master's degree in Banking and International Finance from the University College of North Wales, a master's degree in Financial Economics from the University of London and a B.Sc. degree in Accounting from the University of Nigeria, Nsukka.
He is also a Fellow of the Institute of Chartered Accountants of Nigeria (ICAN). Mr Wigwe is the Chairman of The Access Bank (UK) Ltd and a Non-Executive Director of Nigerian Mortgage Refinance Company Plc; FMDQ OTC Securities Exchange; Shared Agents Network Expansion Facilities Ltd and Agri-Business/ SME Enterprises Investment Scheme. He is also a member of the Governing Council of the Chartered Institute of Bankers of Nigeria.
Access Bank, founded in 1989, is a Nigerian commercial bank, which main business activities are organised along four business segments: corporate and investment banking, commercial banking, business banking and personal and private banking. The bank has several subsidiaries and branches throughout Africa as well as a few branches located in the United Kingdom. Access Bank was the first Nigerian bank to adopt the Equator Principles, in June 2009.