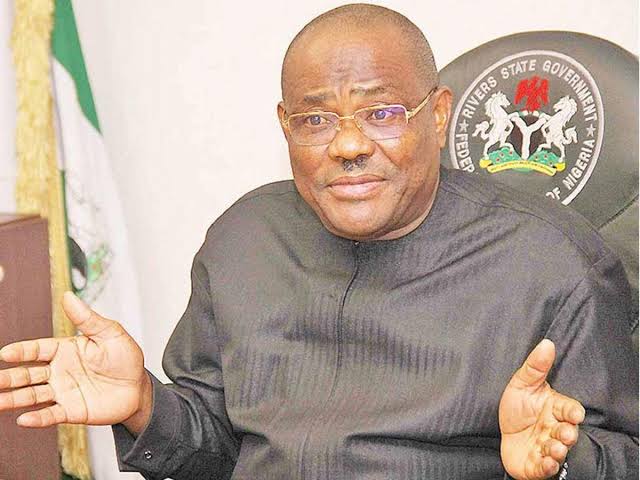 Mocks Secondus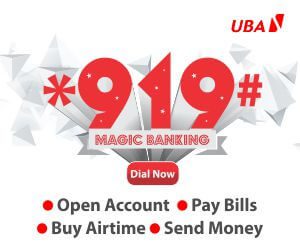 Notwithstanding the recent conciliatory tone coming from the national chairman of the Peoples Democratic Party, Dr Iyorchia Ayu, on the crisis rocking the party, Rivers State Governor, Nyesom Wike, on Saturday vowed that 20 votes of confidence won't save him.
The National Executive Council of the party recently passed a vote of confidence on Ayu.
Wike and some other southern governors are demanding Ayu's resignation to ensure regional balance in the party's structure and peace in the party.
Wike on Saturday, while receiving defectors from other parties in Port Harcourt, mocked Secondus for reportedly rejoicing over the NEC's decision and reminded the former chairman that a similar vote of confidence did not save him.
Secondus is a known supporter of the incumbent chairman, Iyorchia Ayu.
Wike said, "I was listening and watching, they said there is one man they call Secondus. They said he was dancing, celebrating that NEC gave their person vote of confidence.
"He forgets history. Ask him the same NEC through Aliyu Babangida moved a motion of vote of confidence supported by the same person, Ndudi Elumelu. They gave you (Secondus) a vote of confidence, what happened? You left office.
"We don't fight and go back. If you like you can have as many 20 votes of confidence, it's not my business. My business is to make sure the right thing is done, and the right thing must be done. Whether today or tomorrow."
Wike reminded the people that despite the political negotiations going on, his administration had not abandoned governance in the state.