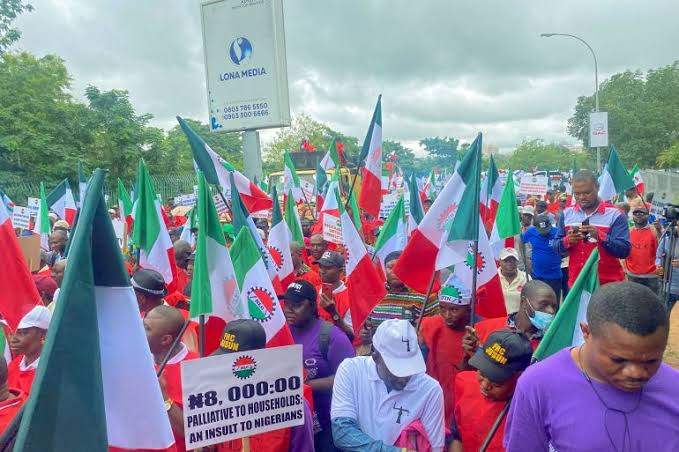 BY MAYOWA SAMUEL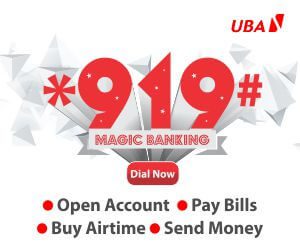 The Nigeria Labour Congress has threatened to commence a nationwide strike on August 14, 2023 if the Federal Ministry of Justice fails to withdraw a lawsuit filed against the organized labour.
This decision was reached at the National Executive Council meeting of the NLC, held in Abuja on Thursday.
A statement signed by the National President, Joe Ajaero, said the Ministry of Justice and National Industrial Court had continued to allow themselves to be used as agents of what Ajaero described as anti-democracy.
The NLC said although it agreed to suspend protests nationwide following its meeting with President Bola Tinubu, this would not stop it from embarking on a nationwide strike, starting from August 14, 2023, if the government fails to withdraw the lawsuit filed against the unions.
The decisions reached at the NEC meeting, according to Ajaero, are:
"To support and affirm the decision to suspend further protest on the nationwide mass protest; to commit to maintaining the required vigilance needed to hold government accountable on its assurances and governance in general; To commit to the terminal date of August 19, 2023, within which the issues around the Petroleum price hike will be agreed given the assurances of the President and the National Assembly.
"Go on total strike across the country any day labour leaders are summoned to court by the government through the NICN. To demand the immediate withdrawal of this litigious terrorism by the Federal Ministry of Justice before the end of work Friday, the 11th of August, 2023.
"To embark on a nationwide comprehensive strike beginning Monday, 14th of August, 2023 if this contemptuous court summons is not withdrawn by whosoever initiated it."