Fast growing Nigeria hip-hop artiste, Adikwu Lawrence, popularly known as Soni, has expressed disappointment that, at the just concluded All African Music Awards, his role model, Ayo Balogun popularly known as Wizkid, did not win any award.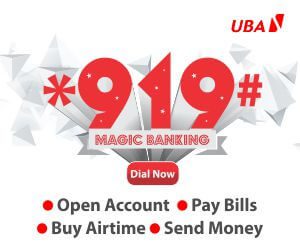 "Wizkid is a singer that every every hip hop fan in Africa could not do without, especially in 2015. His song, 'Ojuelegba', was one of the hit songs that I expected to win a lot of awards on that day, but to my surprise, nothing was given to him, and I believe it was one of the usual manipulations at such events," Soni lamented.
Speaking on his own music career, the Benue State-born hip-hop star said he had faced various hardships in the past while struggling to make a name. He said, "Making a name in the Nigerian music industry is not easy. You have to face a lot of tests from various angles, starting from finance, composition and others. Sometimes, the challenge may also come from your people, but the antidotes for these challenges are prayer and hard work.
"There were times I had to wake up in the night to compose songs, and in the process, I lose my sleep. So, there are a lot of challenges to be faced, but if you can persevere, you will get there."