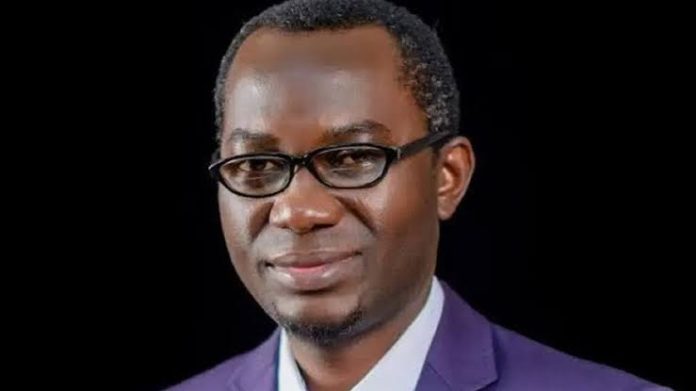 The President of the World Medical Association, Osahon Enabulele, has reiterated his call for a strong health system, resilient health workforce and Universal Health Coverage.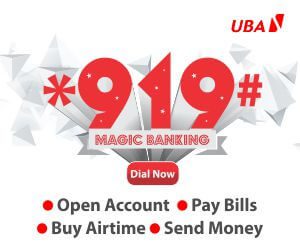 Enabulele made the call during the week when he paid a courtesy visit to the Governor of Edo State, Godwin Obaseki, at the Edo State Government House.
He thanked the governor, his Executive Council members, the Oba of Benin, and the people of Edo State, for the encouragement so far given to him in his leadership of the World Medical Association.
He informed the governor of his progress and commitment towards fulfilling his mandate as WMA President, particularly as it concerns advancement of global health through advocacy for health system strengthening and universal health coverage.
He also briefed him on his efforts towards promoting medical ethics, patient-centred care, reduction of violence against physicians and other health professionals, investment in the development of a resilient and motivated health workforce, and support for WMA constituent members, among others.
Enabulele commended the effort of the governor in repositioning the state civil service reforms, sports development, electricity/power generation, technology and digital transformation.
He expressed delight at the victory of Bendel Insurance Football Club at the recently held 2023 Nigeria Federation Cup.
He said: "This was possible because of the state government's commitment to sports.
"The revival of Bendel Insurance Football Club, which last won a major tournament 43 years ago, precisely in 1980, is commendable."
While praying for many more developmental strides, the WMA President called on the state government to urgently attend to the existing challenges in the state's health sector.
He particularly tasked the state government on health system strengthening and the motivation of the existing human resource for health in the state.
He further appealed to the governor to implement the new hazard allowance approved for physicians and other health professionals in Nigeria.
The WMA President also used the opportunity of the visit to formally invite the governor to the 76th General Assembly of the WMA billed to be held in Kigali, Rwanda, in October this year.
In his response, the governor thanked Enabulele for the visit.
Obaseki stated that the people of the state were very proud of the WMA President whom he said had so far recorded many progressive strides in his tenure.
He also praised the WMA President's commendable efforts in health system strengthening and UHC.
While assuring the WMA President of his commitment to strengthen the state's health system, as well as his readiness to address the demands brought forward by the Edo State branch of NMA, the governor called for a special workshop to be organised, with a focus on reforming the state's health system.