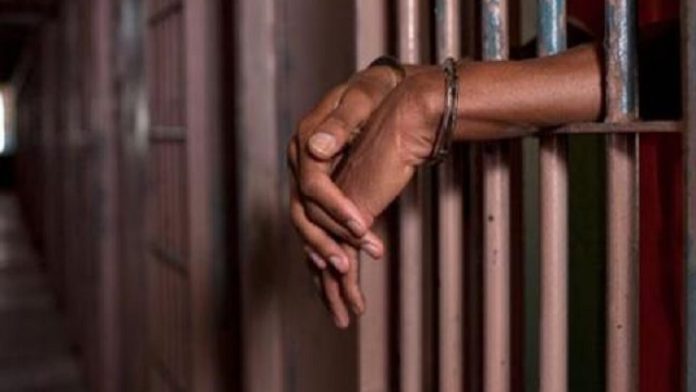 BY AGNES NWORIE, ABAKALIKI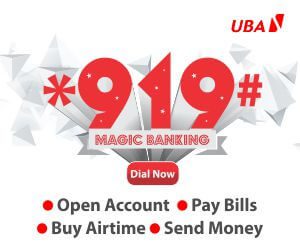 An Abakaliki Magistrate's Court in Ebonyi State has sentenced a 45-year-old woman, Anita Surely Obi, to one year imprisonment for defrauding a visa applicant.
Obi, a caterer and mother of five was said to have impersonated an official of Ghana Embassy before committing the crime.
She was convicted for duping a pharmacist, Isha Chibueze, who wanted to travel out of Nigeria, of the sum of N147, 000.
According to the police prosecutor, Obi, a Ghanaian but married to an Imo State man, committed the offence between February 8 and 14, 2022, at Guaranty Trust and Access Banks in Abakaliki.
The Point gathered that the woman defrauded her victim by claiming to be a Ghanaian lawyer working at the Ghana embassy.
The charge against her read, "That you Anita Surely Obi, from 08-02-2022 to 14-02-2022, at Guaranty Trust Bank and Access Bank Abakaliki in Abakaliki magisterial district, did by false pretence and with intent to defraud, obtain the sum of N147,000,00 from one pharmacist, Isha Chibueze Emmanuel, to procure Ghana visa for him, which you know full well that no such visa was in existence and thereby committed an offence punishable under Section 419 of the Criminal Code Cap 33 Volume 1 Laws of Ebonyi State of Nigeria, 2009."
During trial, the accused woman, who had no legal representation, had pleaded not guilty to the charge.
In her judgment, the trial Magistrate, Lyda Ogodo, found Obi guilty as charged and convicted her accordingly.
Pleading on her behalf, a former Attorney General of the state, Augustine Nwankwegu, urged the court to temper justice with mercy and consider the negative effects that her absence would have on the children.
Nwankwegu informed the court that the convict had learnt enough lessons, having spent a year and seven months in prison while awaiting trial.
Consequently, Ogodo freed Obi on conditions that she must pay a fine of N20, 000 and restitute a total of N147, 000 to the complainant or risk further imprisonment for 12 calendar months.