Construction work on a new N250 million organic fertiliser plant has begun in Sokoto.
When completed, the factory will produce 15,000 metric tonnes of fertiliser annually while also providing jobs to over 20,000 persons.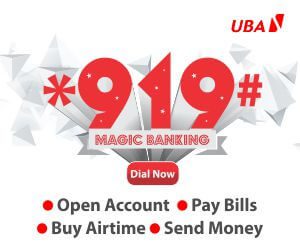 Inspecting the volume of work done so far at the site, Governor Aminu Waziri Tambuwal said 100 percent of the raw materials to be used in the production of the fertiliser would be sourced locally in Sokoto.
Tambuwal said, "Apart from the opportunity for wealth creation, this factory serves as part of our wider vision to partner with willing investors at home and abroad to explore abundant natural resources for the development of our people.
"The most important natural material required in the production of fertiliser is phosphate and I am glad to say that we have it in abundance in, at least, 17 of the 23 Local Government Areas of Sokoto State.
"Importantly, there's a huge market for the product in Sokoto and surrounding areas, including Niger Republic. This administration will provide the needed incentives, and necessary legal framework for the successful take off of this new plant."
The governor added that the state government would be the number one buyer of all the fertiliser to be produced by the plant and would hold an equity share of 40 per cent in trust for the people of Sokoto.
Proprietor of IML Ltd, the company constructing the plant, Alhaji Bilya Sanda, commended the state government for its keen interest in the project.
Sanda also assured that majority of the staff of the new compan