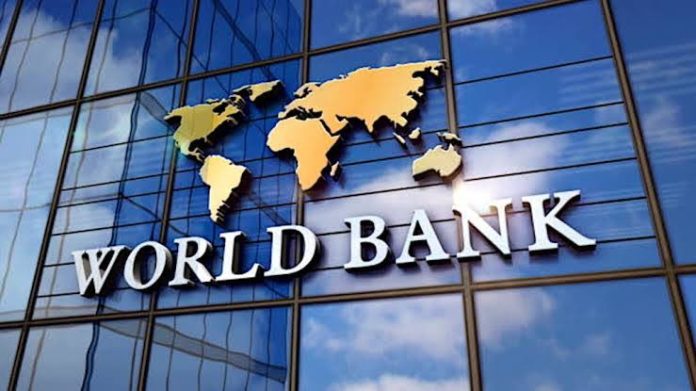 The World Bank has said 7.1 million additional Nigerians would be pushed into poverty by inflation in the absence of any compensation.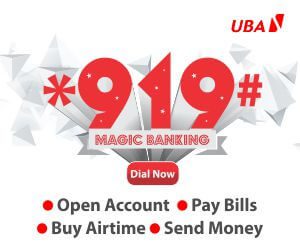 Social protection programmes in Nigeria currently cover a mere 19 percent of the population, World Bank's Nigeria Development Update released on Thursday revealed.
"The near-term added pressure on household finances makes it critical to accompany the reforms with a social compact," the update said, adding that it should include temporary cash transfers to help shield poor and vulnerable households.
The World Bank urged the Nigerian government to invest in the social protection system, saying "Invest in a social protection system that can provide timely, targeted, and temporary support to households experiencing a shock like the increase in PMS prices due to subsidy removal."
It said Nigeria spends only 0.7 percent of GDP on social safety nets and 19 percent of the population is covered.
It cited the social benefits of social protection programmes, including human capital investment, education outcomes, and health outcomes.
It also said the economic benefits of social protection programmes are trust in the government, support for and therefore sustainability of reform efforts.
The World Bank said Nigeria can deliver a cash transfer to poor and vulnerable households as one element of a broader social compact using a robust targeting method and transparency based on digital payments.
The World Bank made key macro-fiscal policy recommendations for the next six months to keep seizing the opportunities.
To sustain and deepen FX policy reform, the World Bank recommended the removal of FX restrictions for the list of 43 items, active communication, and ensuring clarity about the new FX policy with a focus on a unified, market-reflective, transparently-determined rate.
It said to tackle inflation, Nigeria should continue reducing subsidised CBN lending to medium and large firms, end government borrowing from the Central Bank of Nigeria and replace import and FX restrictions with tariffs that reflect the ECOWAS Common External Tariff.
To sustain the PMS subsidy removal, the World Bank said prices should be kept deregulated, foster fair competition, and curb any commercial malpractice so that efficiency gains are passed onto consumers.
The World Bank urged Nigeria to improve tax administration to ensure the collection of the newly introduced excises on telecommunication, single-use plastics, and high-polluting vehicles.
It stated that there should be an adoption of a data-driven approach to tax audits.
"Link residential property with personal income tax returns, introduce a simple turnover tax on SMEs at the state level instead of various existing fees and levies," the World Bank said.