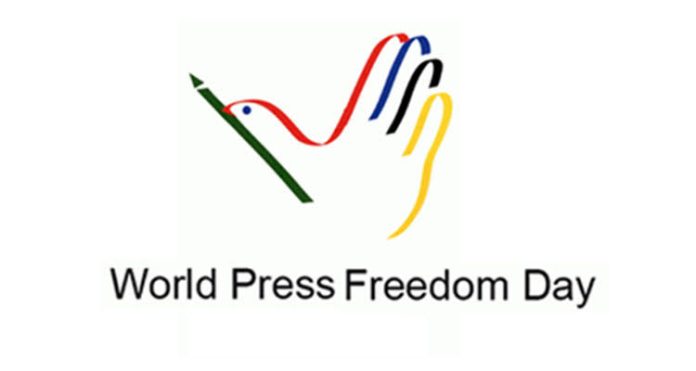 BY TIMOTHY AGBOR, OSOGBO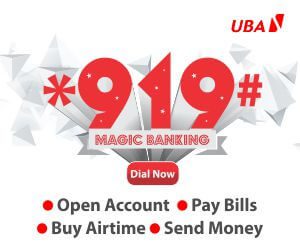 As the world marks Word Press Freedom Day, journalists in Nigeria have sought for better welfare package and protection against incessant attacks in the course of discharging their constitutional duties.
For the Vice-President of the Nigeria Union of Journalists, South-West B zone, Mrs Ronke Samo in a statement made available on Wednesday, this year's celebration of the World Press Freedom Day (WPFD) called to mind the painstaking efforts of reporters in various media outfits in the country and the need for them to be treated better.
While applauding their sacred duties in ensuring that information is adequately disseminated to all and sundry, Samo noted that Nigerian media practitioners deserve the accolades, honour and garlands as 'soldiers' of the people.
The statement acknowledged struggles by journalists who have tirelessly been serving faithfully as the Fourth Estate of the realm and bridging the gap between the government and the governed.
The WPFD was proclaimed by the United Nations General Assembly in 1993 in New York as a day set aside for Reporters to associate, identify and celebrate media workers all over the World.
Media workers in both the print and electronics have been subject of attacks, harassment, intimidation, oppression and even murder in some cases all over the world.
The UN is conscious of the nature of the hazardous nature of the job of media workers as the bridge between the government and the governed, mouthpiece of the downtrodden and the hope of the hopeless.
As such, May 3rd of every year was set aside to recognise these painstaking efforts and solidiarise with media workers as a way of promoting their chosen profession.
Samo noted that Nigeria media workers have been very diligent, committed and dedicated to the patriotic cause of serving as the Fourth Estate of the realm.
The journalist urged media entrepreneurs and employers to prioritize better welfare packages, remuneration and other incentives for media workers as this will surely motivate for more efficient, effective and robust services to country.
Also speaking, another journalist, Shina Abubakar, the Chairman of the Osun NUJ Correspondents' Chapel, urged government and media employers to prioritise the welfare and safety of journalists and called on security agents, politicians and other stakeholders to see journalists as partners in progress that should be supported and not attacked.